HR Focus
Trophée des Talents 2019
CCI FRANCE CHINE presents the 7th edition of Trophée des Talents.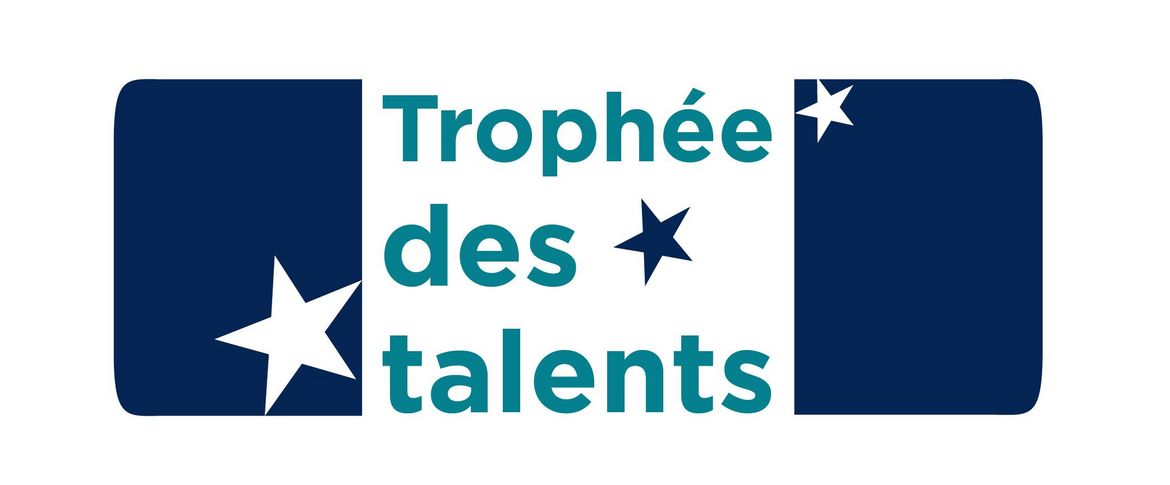 The Trophée des Talents was founded in 2013 by the French Chamber of Commerce and Industry of China and is jointly organized by the French Embassy, L'Agence Universitaire de la Francophonie, the SKEMA Business School and Valeo to spark students' critical thinking and encourage French language learning in the form of presentation and oral examination.
法语人才竞赛是由中国法国工商会创办,联合法国大使馆、法语大学联盟、法国SKEMA商学院和法雷奥共同举办的比赛,旨在以答辩及现场展示的方式检验学生思辨能力及法语运用能力。
法语人才竞赛规则 Rules of Trophée des Talents
该比赛自2013年创办以来,今年已至第七届。本届比赛将延续一贯的宗旨:加强企业活动与教育发展的联系;激励具有商业、技术才干和外语水平能力的中国优秀大学生;帮助学生更深入地了解法国企业、为其职业发展道路提供灵感,同时也加深企业与学校对未来挑战的认识。
Coming to the seventh session this year, the Trophée des Talents will continue its consistent purpose: strengthening the connection between corporate activities and educational development, motivating outstanding Chinese university students with the business sense, technical skills and foreign language proficiency, helping students gain a deeper understanding of French enterprises, inspiring students for their career paths, deepening business and school awareness of future challenges.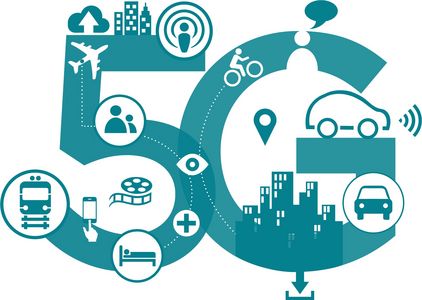 经过同学们的热烈参与以及投票, 2019第七届法语人才竞赛主题为:
Now we are honored and pleased to announce that the theme of The 7th edition of Trophée des Talents 2019 is:
Comment la 5G, étant la prochaine génération de technologie sans fil, pourrait influencer votre expérience en voiture, votre mobilité, ou même votre vie?
参赛资格 Admissible participants
学校推荐:
1. 参赛者在21-26岁之间(以2019年12月31日为准)
2. 参赛者必须为中国各大学院校内法语系学生或法语项目学生
3. 每所大学推荐一名学生;如果一个大学内有多个法语教育项目,那么每个项目可推荐一名学生
4. 法语不是参赛者的母语
5. 法语水平相当于欧标B1水平或以上
6. 每所法语语言培训中心可以推荐一名学生,该学生必须为中国各大学院校内非法语系学生和非法语项目学生
* 请联系校内院系负责人进行校内选拨。
Channel of university recommendation :
Students between the ages of 21-26 (before December 31, 2019)

Students majoring in French language or French-related joint program in Chinese universities

Each university recommends one student; if there are multiple French-related educational programs in a university, each project can recommend one student.

French is not the mother tongue of the participants

The level of French is equivalent to B1 level or above

Each French language training center can recommend a student who must not be majoring in French language or French-related joint program in Chinese universities.
* Please contact the head of the department for in-school selection.
今年的比赛,除了学校推荐还增加海选环节
只要你满足:
中国学校在校生

法语不是你的母语

能力强、法语好、有胆量
*海选报名渠道请点解"阅读原文"了解报名细则
In addition to school recommendations, there's one more channel for inscription
As long as you are:
Students inscribed in Chinese universities or schools

French is not your mother language

Outstanding, speaking proficiently French, courageous
*Please click "read more" for inscription details
六月份的校园宣讲会,我们将在以下学校与同学们见面:同济大学、苏州大学、武汉理工大学、中山大学、广东外语外贸大学
*宣讲会嘉宾及主题信息请点解"阅读原文"
To present the Trophée des Talents to you, Campus Talks will be organized in the following universities in June: Tongji University, Suzhou University, Wuhan University of Technology, Sun Yat-sen University, Guangdong University of Foreign Studies。
更多活动详情和进程敬请关注微信公众号以及"2019法语人才竞赛"微信交流群。
For more detailed information of the event, please follow our official WeChat account and the WeChat Group for "Trophée des Talents 2019".
欢迎进入"2019法语人才竞赛"微信交流群
WeChat Group for
"Trophée des Talents 2019"