Business Support
DEVELOP YOUR BUSINESS IN CHINA!
CCI FRANCE CHINE assists French companies in every phase of their export, sourcing or implementation project.
It also offers a Shared Export Sales service to represent your company in China and assists you in your business development.
Teams are located in CCI FRANCE CHINE Shanghai Office but can cover the entire territory thanks to other offices in Beijing, Guangzhou and Shenzhen, and to many partners all across China.
CCI FRANCE CHINE can answer short or long term missions and proposes very flexible & competitive contracts.
Today, a dozen French companies benefit from CCI FRANCE CHINE Business Support services.
OUR PARTNERS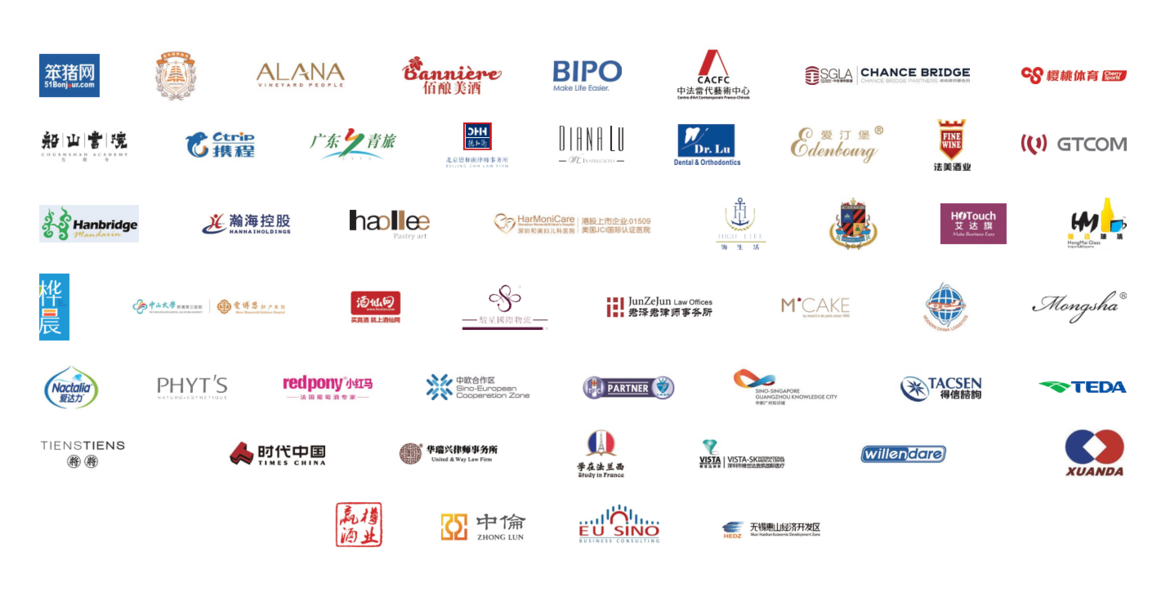 CONTACT OUR TEAM
The Business Support's team is based in Shanghai but works all accross China thanks to other CCI FRANCE CHINE's Branch Coordinators, Representatives and Partners.