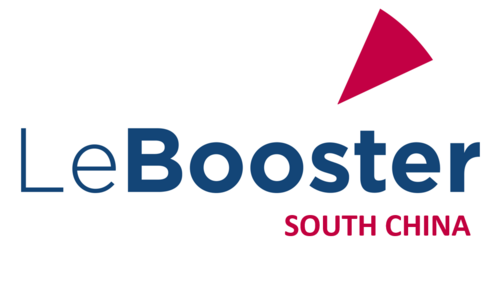 CCI FRANCE CHINE South China has two Business Centers located in Guangzhou and Shenzhen.
LE BOOSTER GUANGZHOU
Located in the heart of the Zhujiang New Town.
SERVICES
Offices available 24/7
Free use of meeting rooms
Internet (WIFI+ Wires)
Shared printer, scanner, copier
Coffee, tea and water at-will
Business Center assistant
CCI FRANCE CHINE Membership
OFFICES AVAILABLE
4 medium private offices
3 working desks in open space
LE BOOSTER SHENZHEN
Located in the heart of the Nanshan Disctrict.
SERVICES
Offices available 24/7
Free use of meeting rooms
Internet (WIFI+ Wires)
Shared printer, scanner, copier
Coffee, tea and water at-will
Business Center assistant
CCI FRANCE CHINE Membership
OFFICES AVAILABLE
Offices available at the moment:
2 medium private offices
1 working desk in open space
Contact-us for more details