TELLUS - CCI FRANCE CHINE Survey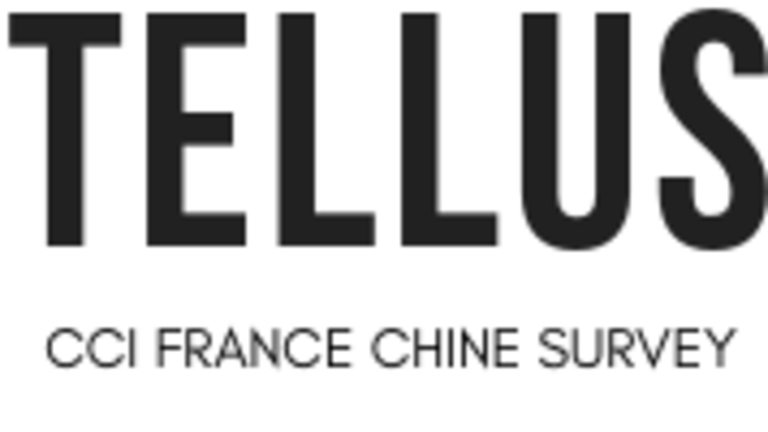 Aiming to continuously improve the services offered to our members,

CCI FRANCE CHINE invites you to answer this short survey.

This survey takes less than 5 min to complete and you can choose to answer anonymously.

We deeply value the feedbacks from our members and we thank you for your support.