Recovering from Covid - Flash Survey - Three months after
WE VALUE YOUR FEEDBACK!
Recovering from Covid: have French firms in China returned to business as usual three months after the reopening?
In order to collect the testimony of French companies present in China, CCI FRANCE CHINE, in partnership with the Economic Service of the Embassy and the Consulates of France in China, Business France and the French Foreign Trade Advisors, is launching a flash survey.
This survey will run from April 24 to May 12, 2023.
This survey will take less than 5 mins to complete and you can choose to answer anonymously.
START THE SURVEY BY CLICKING HERE
or
Scan with Wechat to complete the form from your mobile.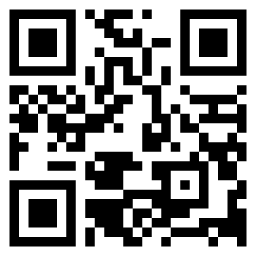 THANK YOU FOR YOUR PARTICIPATION!