Event report
Investors Club Pitch Day's 8th Edition Winner
On Tuesday, June 30th, CCI FRANCE CHINE held the 8th edition of the Investors Club's Pitch Day. Once again, 3 innovative start-ups had the opportunity to present their project to an audience of potential investors.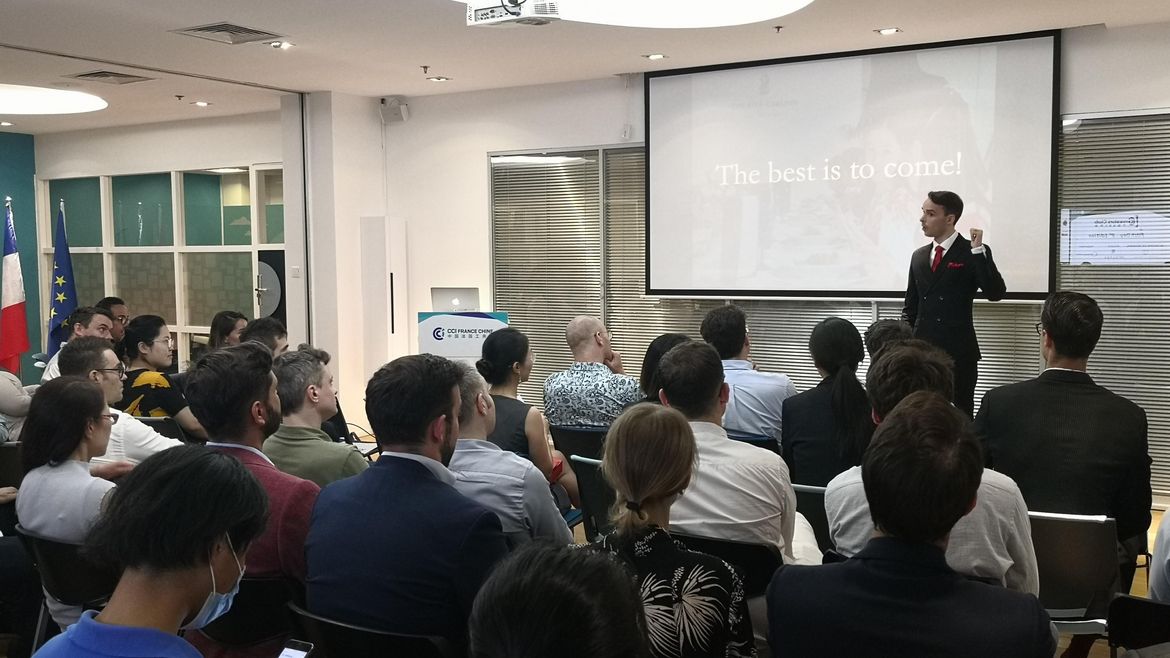 Project 1 - ACADÉMIE DE BERNADAC

A business focused on providing training and education in luxury lifestyles, especially ettiquettes, such as dining manners, deportment, business, children and more.
For more information click here.
---
Project 2 - WOLKOV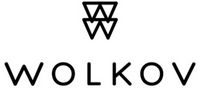 Created in 2018, WOLKOV is a B2C company who designs innovative analog products for discerning men that are 28 to 35 years old and already own watches.
For more information click here.
---
Project 3 - HappyNest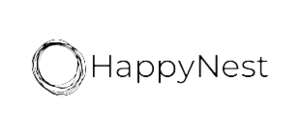 HappyNest is a pet lovers community providing pet sitting services for pet owners in Shanghai, it was formed in 2019 and is immersed in the pet service industry.
For more information click here.
---
WINNER

Congratulations to ACADÉMIE DE BERNADAC who won a one year membership at CCI FRANCE CHINE after the audience vote.
Thanks to our jury members, Philippe Comolet-Tirman, Marco D'Amore, Jens Ewert, Stephane Monsallier & François Tardif who pre-selected the 3 projects.

A special thanks to Mehdi Bedadi and Marion Cambounet, coordinators of the Investors Club.
Investors Club was created 3 years ago in response to the lack of financing solutions for small businesses and start-ups in China. It aims at introducing project holders to potential investors. To find out more please click here