Focus group
[CSR CLUB] Nokia's Circular Supply & Environmental conservation in China
On September 17th, the CSR Club in Beijing welcomed two speakers : Sunny Cui who shared an overview of Nokia's Circular Supply strategy and Yan Wang who introduced the programs of environmental and natural conservation in China.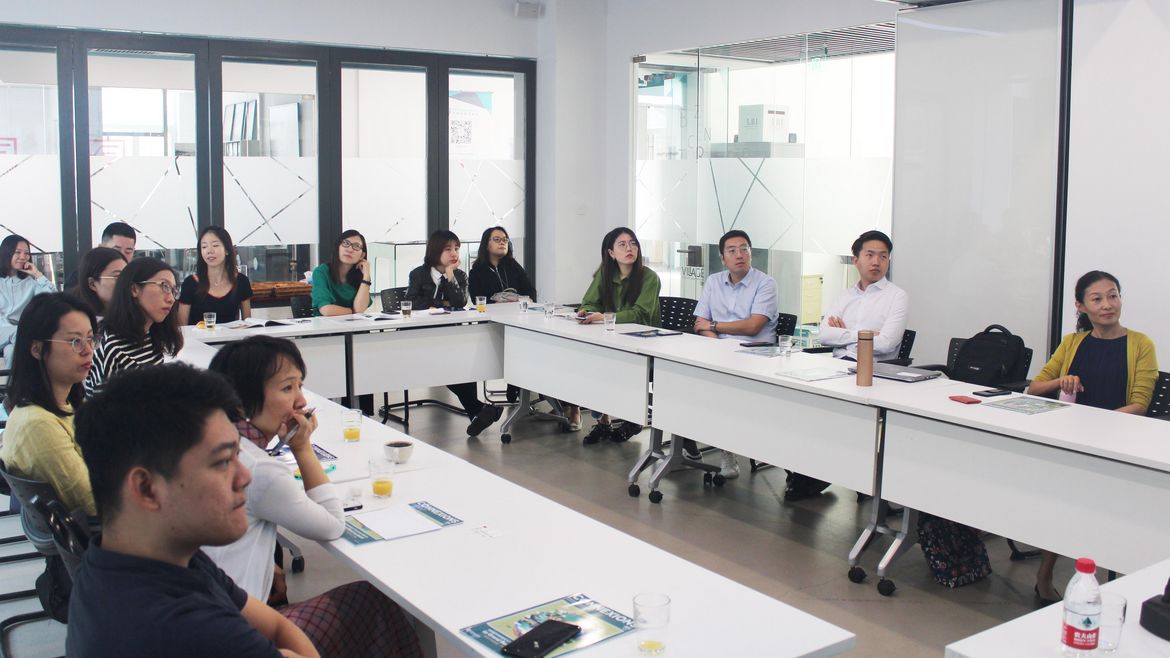 The CSR Club aims at gathering the persons in charge of corporate responsibility in their organization to share their best practices and experiences.
CCI FRANCE CHINE thanks Alex WANG & Anne BRUANT-BISSON, the two coordinators of the CSR Club.