This conference is dedicated to companies who need some suggestions about the performance of commercial contracts worldwide; how to invoke principles like force majeure; and how to settle commercial disputes from a global perspective.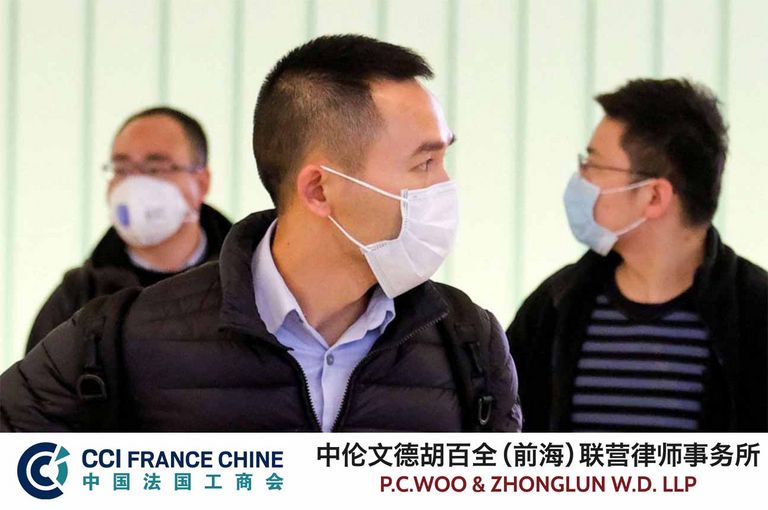 In December 2019, the outbreak of COVID-19 took place in China and has swept the whole world. The situation is quite critical. Due to the epidemic, many enterprises have to pause their productions and operations, while some other countries start undertaking entry restrictions towards the citizens and goods from the epidemic areas, both will undoubtfully affect the performance of all kinds of commercial contracts.
Therefore, how can enterprises confront such situation? How to correctly invoke principles like force majeure or change of circumstances in different jurisdictions ? What are the current views of courts in China? What are the most efficient measures to settle commercial disputes? We will target on the above questions and make an analysis, hoping to assist the enterprises to cope with the outbreak efficiently and minimise negative effect brought by the outbreak to the greatest extent.
Program:
11:00-12:00 Conference
12:00-12:15 Question & Answer
Outline:
1. The impact on performance of commercial contracts due to the outbreak (e.g. international trade contract, charter party, purchase of auto parts contract, construction contract and leasing contract etc.)
2. Whether force majeure or change of circumstances can be applied?
a. The principles of change of circumstances in China.
b. Force majeure or similar principles in countries that have close trade relationships with China, particularly other epidemic areas.
3. How do Chinese courts respond to commercial disputes caused by the COVID-19? (Guidelines from some district courts on hearing commercial disputes involving the epidemic)
4. Corresponding measures shall be taken and suggestions from a global perspevtive.