当"人员裁减"在所难免,组织变革专家带你用"沟通"助力目标实现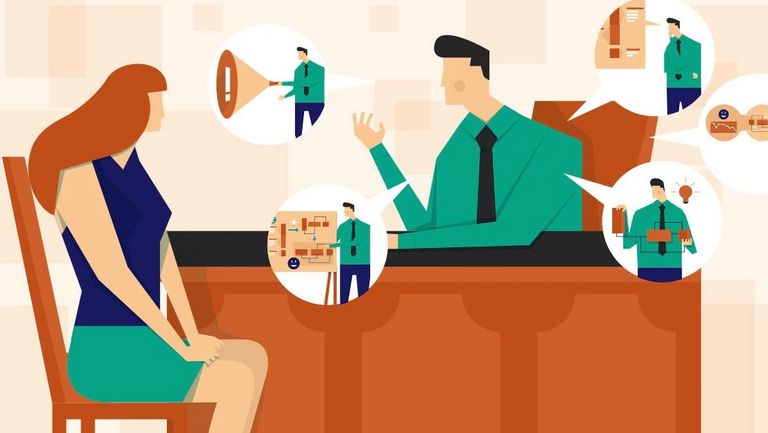 Business lines cutoff, business model transformation, mergers and acquisitions, head count reducing, relocation... In this recession, changes in organization and business will inevitably result in workforce adjustments. Except to finding the right legal terms, and designing reasonable compensation and adjustment plans, to effectively communicate with employees is the key point to successfully completing the redundancy project.
业务线裁减、业务模式转型、收并购、编制压缩、搬迁……经济寒冬下,组织和业务的变革必然带来人员的调整。除了找到与本次人员裁减事实匹配的法律条款、设计合理合法的补偿及调整方案之外,如何做好与员工的沟通,更是人员裁减项目能够顺利完成的关键。

In the process of workforce adjustment, leaders and facilitators need to have the ability of overall planning, coordination and execution, as well as strong communication skills. And no doubt HR leaders need to lead the process and equip business leaders with necessary knowledge.
变革的组织者和协调者,在人员调整过程中,需要拥有全盘规划和协调执行能力,以及强大的沟通能力。而这些,都将是HR管理者胜任这一角色的必修课。
In this training, China strategic labor relationship management expert and HR partner of a well-known French enterprise will share with you, how to smoothly handle the challenges during redundancy, resolve the contradictions through sound planning and effective communication, to achieve the balance of organizational change and the employees satisfaction.
本次培训,中国战略劳动关系管理专家及知名法资企业HR伙伴一道,与您分享如何从容应对企业人员裁减带来的挑战、通过沟通化解人员裁减过程中的矛盾,达成企业变革目标的实现和员工满意的合意。

Who should attend 课程受众?
This training is for senior manager of HR, operation, legal and other departments.
此次培训面向HR、运营、法务等部门的中高级管理者

Training Objectives 课程目标:
Five challenges and the solutions during redundancy.
How do HR managers prepare and plan for redundancy, especially communication with employees?
How to communicate and coordinate LT, line leaders, legal and other relevant parties form a productive team?
Key challenges during separation talks and the strategy to handle them.
规模性人员裁减面临的五大挑战及解决之道
面对规模性人员裁减,人力资源管理者如何考虑和着手准备?
面对规模性人员裁减,如何沟通协调决策层、业务、法务等相关方形成合力?
规模性人员裁减与员工沟通中会面临到哪些挑战问题?如何应对化解?

Course Outline 课程大纲:
1.Course Introduction
2.Introduction to strategy and plan for redundancy
3.In the period of change, how HR managers lead all stakeholders to form a productive team
4.Separation talks during mass redundancy
5.How to improve communication management skills of LT and line leaders
6.Challenges and tactics in communicating with employees
7.Role plan and Q&A
1.课程介绍
2.规模性调整的方法介绍
3.变革时期,HR如何管控各利益相关方形成合力
4.规模性调整中的沟通
5.如何与老板、业务进行沟通管理的分享
6.与员工沟通的通常挑战
7.现场演练及问答


Training Information 培训信息:
Date 日期: Friday, August 14th 2020
Time 时间: 2:00 pm - 4:30 pm
Lieu 地点: CCI FRANCE CHINE Beijing Office 中国法国工商会北京办公室
Language 授课语言: Chinese 中文
Fees 课程费用: 600 RMB for Members 会员价格 | 800 RMB for Non Members 非会员价格
* Seats are limited, please register soon. 参训人员数量有限,请尽快注册报名。
Registration:
Please scan the QR code to register, or send e-mail to bj-training(@)ccifc.org