Job offers:International Profile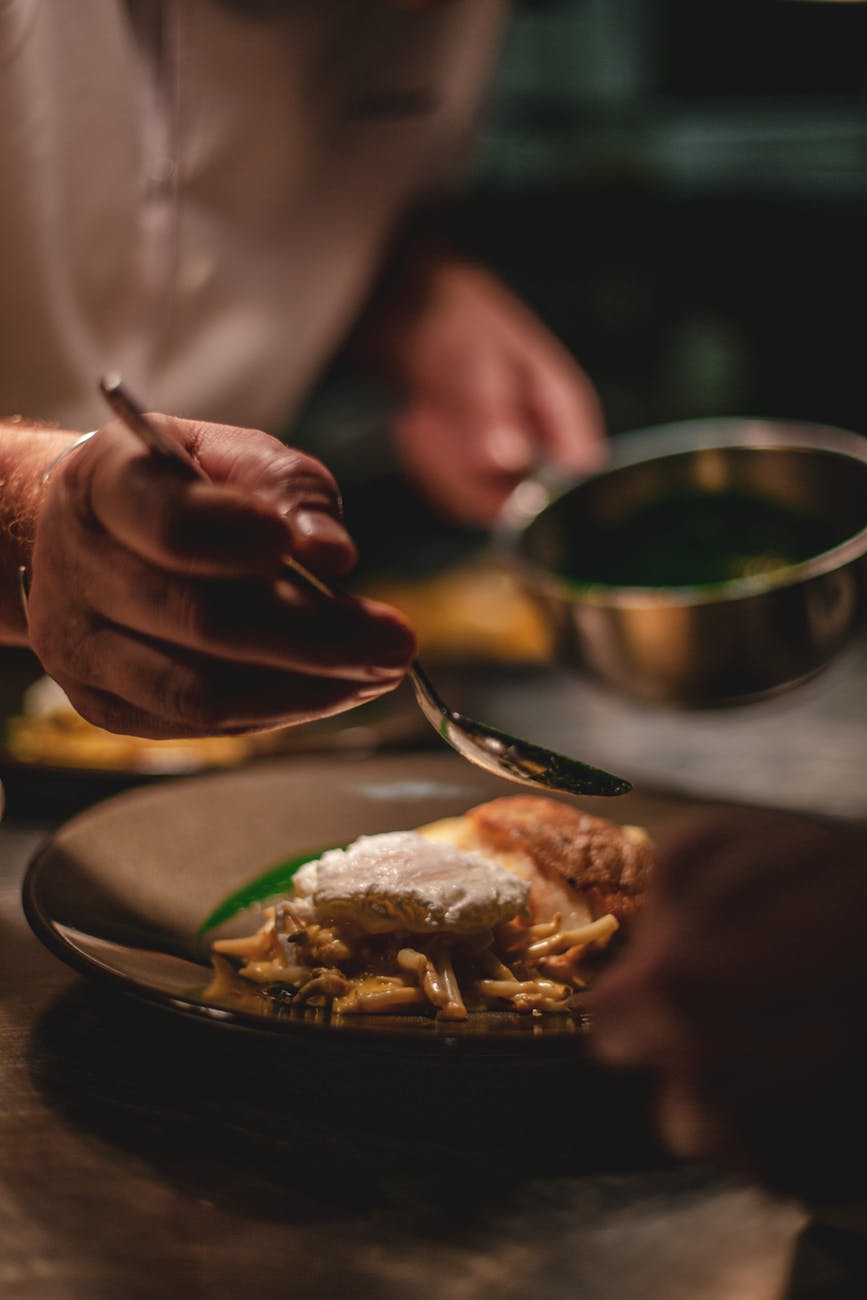 Chef & Aide-cuisinier
Location: Dongguan
Please send your resume to: sc-hr@ccifc.org
Download
Submit
Project Manager
Location: Zhongshan, Nantou
Please send your resume to: sc-hr@ccifc.org
Download JD
Submit
Manager of Guangzhou Office - Professional Finance Services
Our member is a business advisory firm with a well-established presence in China for more than 20 years. It is headquartered in Shanghai and has offices in Beijing, Guangzhou, Hong Kong, London and correspondents in Dubai and in Italy.

Location: Guangzhou, Yuexiu district.
Download JD
SUBMIT
Global Control Tower Manager - Global KA
Location: Shenzhen, Futian
Please send your resume to: sc-hr@ccifc.org with pictures and requested salary.

Download JD
SUBMIT
Project Manager
Requirements:
• French native speaker with fluent in English, Chinese is a plus;
• Major in Engineering, especially in Electronic Engineering with 3+ years working experience;

Download JD
SUBMIT
Control Management Director
Requirements:
- Proven experience in the same function and in an international environment
- 30-40 years old, graduated from a master's degree in management control, fluent in English and French

Download JD
SUBMIT