The Chamber
JOIN THE 1st FRENCH NETWORK IN CHINA
With MORE THAN 1600 MEMBERS, the French Chamber is the business partner of choice to promote your interests!
CCI FRANCE Chine is determined to keep the Sino-French business community active and united at all times.
WHY JOIN CCI FRANCE CHINE ?
There is no shortage of advantages in joining CCI FRANCE CHINE'S Community.
Be part of a network of over 1600 members in China
Build meaningful relationships by participating in all our events for free.
Develop your business by accessing a range of support services (Business development service, jobs, trainings), at discounted rates
Boost your sales by improving your business' exposure and credibility in CCI FRANCE CHINE's Medias
Save money and market your products thanks to valuable resources: directories, discounts, and facilities
Exchange your experiences and best practices
Stay informed via our communication service
Get represented before the local authorities thanks to the advocacy work of our government affairs service
Visa Fast Tracking Service accreditations.
CCI FRANCE CHINE'S Community Benefits in numbers: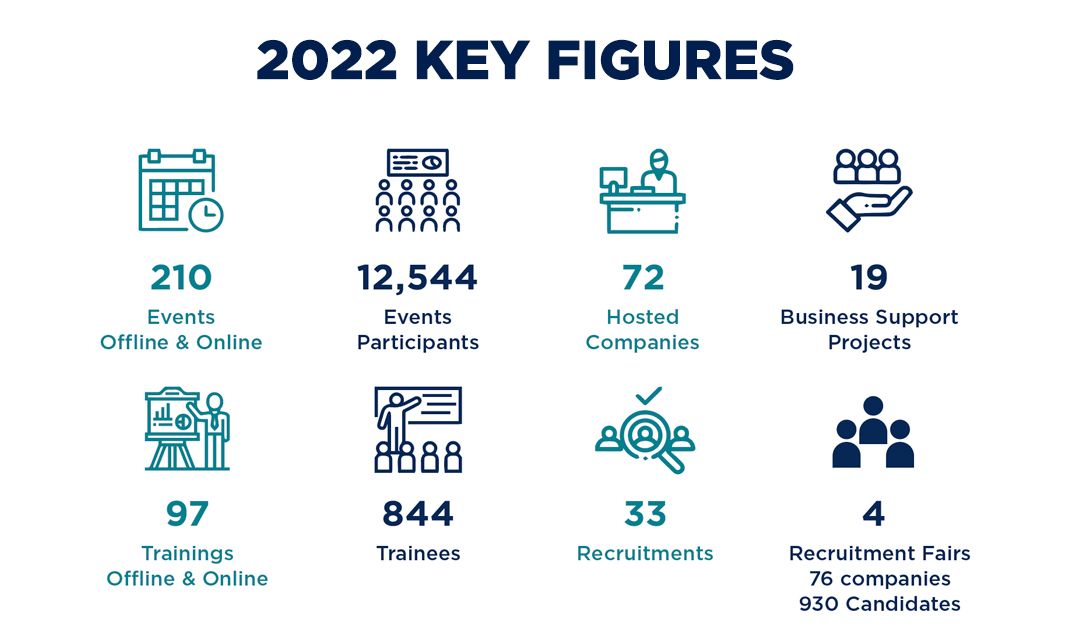 MEMBERSHIP TYPES
You can find different types of memberships below and the associated membership details in the link.
If you are not sure which membership is right for you, reach out to us and we will advise you.
HOW TO BECOME A MEMBER?
Please click on the membership that matches your needs above, download, and fill-out the registration form, then send it to a local Chamber representative.
You do not find what you need? Reach out to our team members. Their contact details are below.
ALREADY A MEMBER?
We will keep providing high quality services to make your membership meaningful. If you have any questions about your membership renewal process, please contact your local Chamber representative.
ABOUT CCI FRANCE CHINE
Since 1992, our mission is to help French companies succeed in China, and Chinese companies penetrate French market through information, networking and business development services. We seek to be a catalyst for business growth and development.
More than ever, being part of the French Chamber means supporting the future of sino-french business collaborations.
Members Engagement & Services:
As always, CCI FRANCE CHINE's aim is to help your company and keep a united Sino-French community. In 2022, we will continue to feed your business growing in China by providing more value-added services and events.
The French Chamber is always adapting its services and offers to better support companies and entrepreneurs.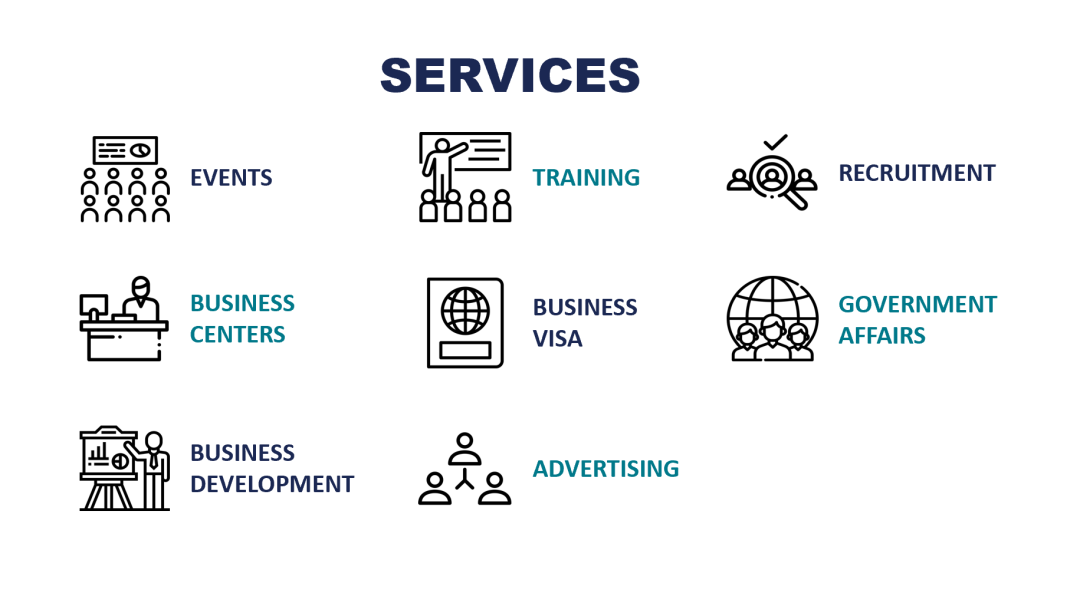 FIND US AND REACH OUT TO US
CCI FRANCE CHINE team remain at disposal to exchange, advise and support everyone during at all times. Do not hesitate to contact us!
We have 3 branches in China.
For more information contact our Membership Team: