COVID-19
[Covid-19] Advisory panel - Ask our experts advisors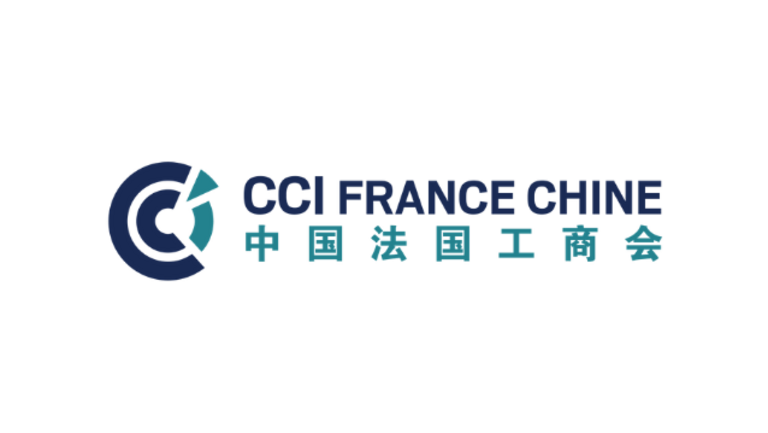 CORONAVIRUS : HELPING COMPANIES MITIGATING THE IMPACT TO ACTIVITIES
Disruption of supply chain – Cost saving measures – Repatriation of Expats and their families – Handling human resources – management of the recovery period

ASK OUR ADVISORS.
Dear members,
As the Coronavirus situation evolves, the French Chamber of Commerce in China would first like to remind you that all the latest news and all the best advices on staying safe can be found on the website of the French Embassy or on the website of your home country's Embassy.
This current sanitary crisis – and its aftermath – needs to be managed to mitigate our companies losses and optimize the recovery after the crisis recesses.
CCI FRANCE CHINE has gathered a panel of experienced board members who went through the 2003 SARS crisis and can share their experience and advices to help you make the right decisions during this difficult period.
Please contact :
Penard.caroline(@)ccifc.org or Christophe.lauras(@)accor.com should you wish to ask advices from this panel.
All the best and stay safe
Christophe Lauras
President