Tenders & Business opportunities
Call for Application - 9th China Innovation & Entrepreneurship Competition
Air France - KLM partners up with China Resources Group in the support of the 9th China Innovation and Entrepreneurship Competition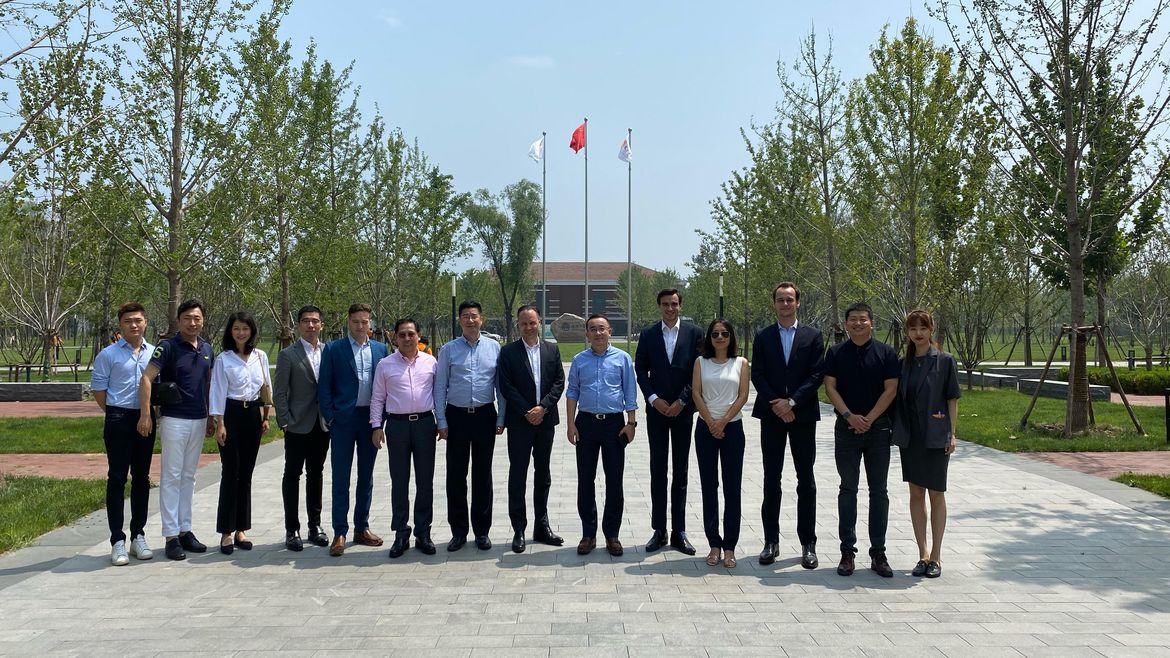 This competition is a support platform for all innovative SMEs with great potential, building a bridge for them to co-operate with the government & large central enterprises and participate in the construction of the Xiongan New Area.
China Innovation and Entrepreneurship Competition focuses on the core concept of "Green & Intelligent Cities". It revolves around three main directions, namely, intelligent ecological community, healthy urban environment and green & healthy building, including project types such as design and solution, system and application, hardware and products.
It is aiming at inviting 10 000+ SMEs (both Chinese and foreign) in China to participate and showcase their innovative business projects. The teams who win the first prize will enjoy a series of rewards. The theme of the competition is green & smart city, supporting the development of Xiong'An New Area (with convenient access to Beijing).
The competition will be held from July 15th until November 4th.
In order to amplify the event's impact, potential partnership with international associations or companies who could promote the event towards their SME members or partners' network are being seeked.
Xiong'An New Area (XA) was established in April 2017 and is located about 100 km southwest of Beijing. It is expected to become a bustling new national level metropolis and to serve as a development hub for the Beijing-Tianjin-Hebei (Jingjinji) economic triangle. XA aims to become a green and innovative city and create a global innovation highland, rivalling Shenzhen and Shanghai PuDong district. At present, XA is undergoing comprehensive infrastructure construction.
1. Smart Ecological Community
Refers to the use of Internet of Things (IoT), cloud computing, mobile Internet, artificial intelligence and other new generation information technologies to provide residents with a safe, comfortable and convenient modern living environment
2. Healthy Urban Environment
Refers to those landscape environments created through brand-new technologies and concepts to build a healthier and more livable environment.
3. Green Healthy Building
Refers to those products or solutions that enable the realization of resource conservation protection of the environment and reduction of pollution during the entire life cycle of the building, while providing people with healthy, comfortable and efficient construction space to improve people's physical and mental health
To join the competition, enterprises must sign up before August 15th
CCI FRANCE CHINE also supports this event and encourages its members to join the competition!
Click here to register and learn more