PPT制作与呈现:助力工作汇报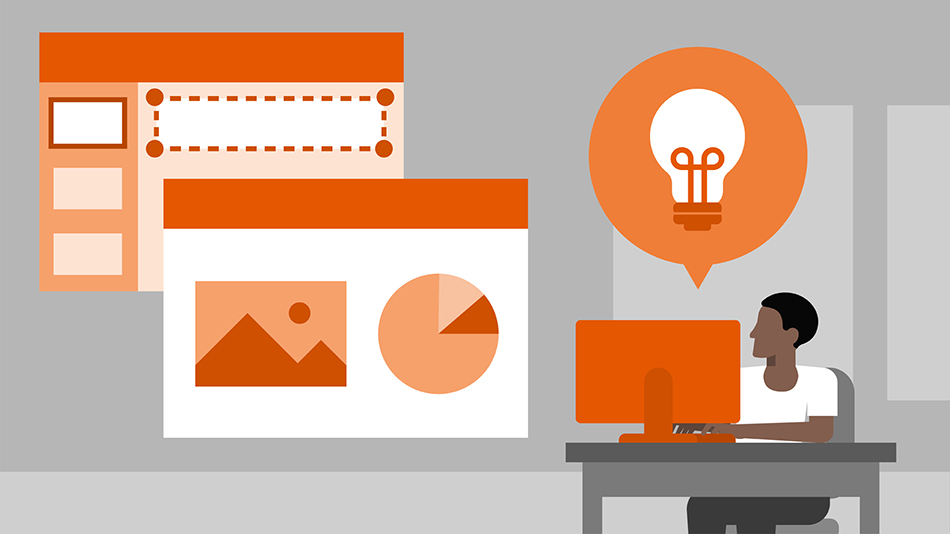 Course Objectives 课程受益
This training is conducted in Chinese 中文.
Master the tools and methods for clear design and logical reports
熟练掌握设计思路清晰、逻辑明确的报告框架的工具和方法

Master the methods and presentation skills to create impactful words, data, pictures, and videos, and improve information presentation
掌握有效处理文字、数据、图片、视频的方法和呈现技巧,提升信息呈现力

Master PPT presentation skills to deliver a perfect work report
掌握 PPT 演示技巧,呈现完美的工作汇报
Who should attend? 课程受众
This training is designed for employees who want to further improve the report's quality regarding the aspects of PPT image, content & logic, expression, typesetting design, deductive presentation, etc.
适合希望从 PPT 形象、内容逻辑、表现形式、排版设计、演绎呈现等方面进一步提高汇报质量的企业员工。
Course Outline 课程大纲
Seven Magic Tips - Magic Seven 原则
How to conceive your PPT report 如何构思工作汇报 PPT
The secrets you don't know about PPT 你所不知道的 PPT"基"密
Three general covers 三种通用的总结封面
PPT layout design - PPT版式设计
PPT image processing PPT图片处理
Data visualization 数据可视化
Animation 懂这些动画就够了
The law of attraction for music and video 音乐和视频吸引力法则
Efficient presentation management 高效的演示管理和后期制作
Registration
Please scan the QR Code or send an email to sh-training(@)ccifc.org to register.
The online training link will be sent to you after registration.