本课程将从邮件的创建、邮件内容的结构、邮件有效沟通方式进行讲解。学员将掌握因应不同场景运用适当的语言、风格和语调,使邮件发挥最大的作用。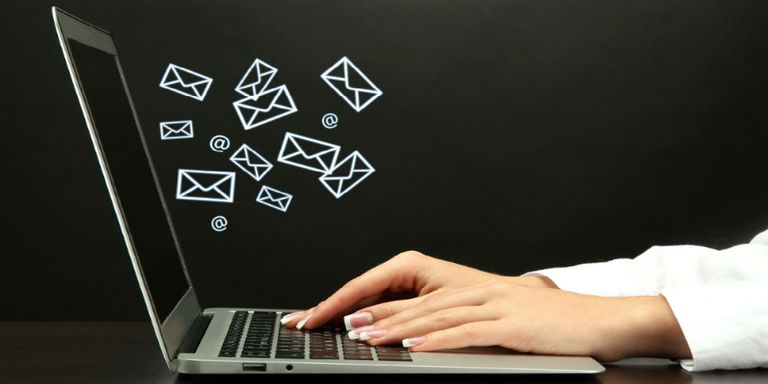 This course will be conducted in Chinese.
Learning Objective 学习目标
Business email is the most common, convenient and low-cost way to communicate in the workplace. Therefore, it's essential to improve your business email writing skills to achieve better performance at work.
To help participants to communicate by email more efficiently, this course will introduce common email content structures, effective email communication methods and how to handle emails of different scenarios. You will be able to get key points across clearly and concisely, further make it easy for readers to take actions.
在日常工作中,商务邮件是最普遍、便捷且成本最低的沟通方式。所以,高效的英文邮件写作是一项必不可少的基本技能。为了更好地帮助学员进行更高效的商务邮件沟通,本课程将从邮件的创建、邮件内容的结构、邮件有效沟通方式进行讲解。学员将掌握因应不同场景运用适当的语言、风格和语调,使邮件发挥最大的作用。
Course Content 课程内容
Email Communication Strategy

Stakeholders' analysis
Purpose analysis

沟通双方的势能分析,资源分析
邮件沟通的目的分析

What subject can do
How to add value to your subject

标题的战略意义
如何打造更有价值,有意义的标题

General model: PASS
Structural model: CLCL
Special Scenario: AAA

PASS模型
CLCL结构性思维模型
AAA处理敏感邮件模型

Effective Email Communication Principles

7C principle (Complete, Clear, Correct, Courtesy, Concrete, Considerate, Concise)

高效沟通的7C原则(完整、清晰、正确、语调、具体、体贴、简洁)
Target Group 参加对象
Professionals of all levels who want to improve their business writing capabilities
希望提高商务写作能力的各级专业人士
Trainer 培训师
Mr. Allen LIU
Senior business English trainer 商务英语高级讲师
Professional bilingual trainer and coach on public speaking 职业中英双语演讲培训师及演讲教练
Allen has rich experience as a trainer and coach on presentation and public speaking. He conducted trainings about business speech and presentation, work report and communication, those trainings are with good comments from participants. His clients include JLL (Jones Lang LaSalle), Maersk, Allianz and so on. He holds training with lots of cases study and stimulation to keep interactions with participants.
Allen培训经验丰富,曾为仲量联行(JLL)、马士基(Maersk)航运公司成都分公司、Allianz安联保险成都公司等知名企业进行职场演讲、工作汇报、沟通表达等培训,获得一致好评。他授课风趣幽默,感染力强,案例丰富,课堂演绎生动形象。Allen重视与学员互动,以学员为中心,推崇体验式培训、教练引导和个性化反馈。
Event Location