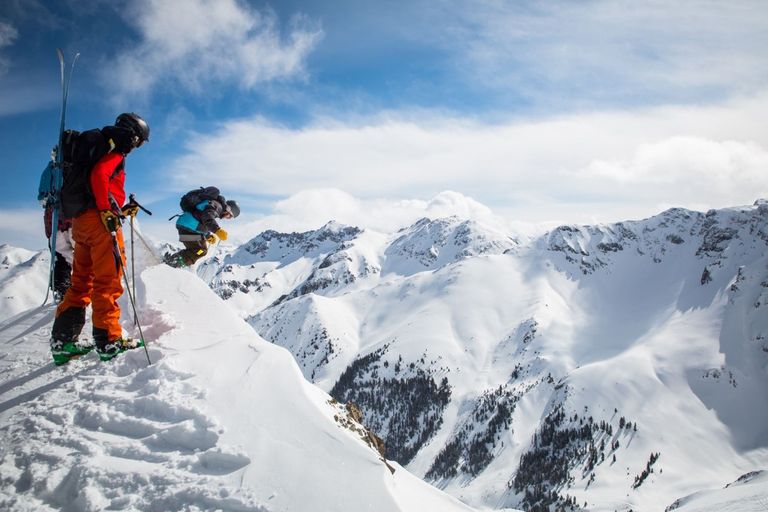 Without a doubt, Beijing 2022 Winter Olympics Games is a strategic "rendez-vous" for China. All the sports industry will be focused on this unique event. As often, hosting the biggest winter sport event of the World implied a very ambitious plan for the country with impressive KPI. Once again, China has defined very high expectations and planned to reach in 2022:
• 1 000 mountain resorts,
• 40 million of day-pass
• 300 million practicing winter sport.
A couple of months before the opening ceremony, where are we now ?
We invite you to share about some sample implementations of this exceptional "Chinese Mountain Plan".
This session will be the opportunity to present the topic of discussion below:
• Creation of the winter sport culture, is it Beijing 2022 main legacy ?
• Presentation of intellectual property challenges around megasport events
The session will end on a Q&A exchange, do not hesitate to share your questions in advance with the registration link.
COORDINATOR
Romuald NGUYEN
China Director, FFF
Involved in the sport industry for almost 20 years, Romuald has experience and knowledge in both grassroots and international competitions.
Romuald joined the French Football Football 12 years ago. There, he has led a wide range of projects (referees, football in schools, diversity, sustainability, lobbying, …) and wrote various articles about the sports industry. In February 2017, he has been appointed as Director of the French Football office in China. Since November 2019, he is also President of France Sport Club.
Schedule
Wednesday 24 November 2021

| | |
| --- | --- |
| 18:00 - 18:15 | Registration |
| 18:15 - 19:30 | Presentations and Q&A |
| 19:30 - 20:30 | Cocktail |