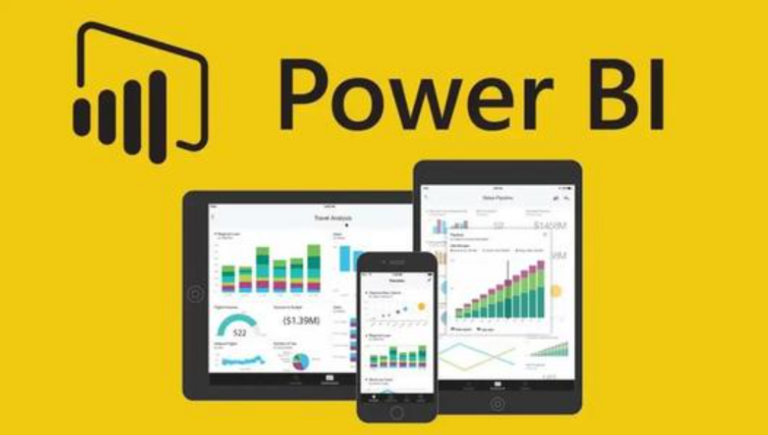 本训练营主要培训数据分析与数据呈现的Power BI实战技能,培养满足企业工作需要的数据分析与可视化技能要求,具备良好的数据处理、数据建模分析、特别是数据可视化报表呈现能力。
This training camp mainly trains the practical skills of data analysis and data presentation of Power BI, cultivates the data analysis and visualization skills required to meet the work needs of enterprises, with good data processing, data modeling and analysis, especially the ability to present data visualization reports.
---
您的工作是否面临以下难题:
Are you facing the following challenges in your work
有大量重复性的手工整理数据工作
There is a lot of repetitive manual data collation work
定期从系统抓取数据,需要对格式做重复性修改(改日期格式、分列、去重、合并等);当数据量较大,处理几十兆的Excel文件和超百万行数据,Excel出现了崩溃和卡顿情况;使用多个数据源,手工复制粘贴来合并,或者经常用v look up/index/match等函数把多表数据合并到一张表中。
Regularly grab data from the system, the need to make repetitive changes to the format (change the date format, disaggregation, de-duplication, merging, etc.); when the volume of data is large, dealing with tens of megabytes of Excel files and over a million rows of data, Excel crashes and lagging situation; using multiple data sources, manually copy and paste to merge, or often use v look up/index/match and other functions to merge multiple tables of data into one table.
周期性报告的需求多变
Variable demand for term reports
季度要求变月份,产品、渠道、地域等维度的变化导致报告重做;定期地按周、月、季度制作KPI和仪表板展示数据;向IT部门提交的自动化数据支持需求开发周期太长或者无法及时满足;高级数据应用需要懂VBA语句或者SQL查询语言。
Quarterly requirements change month to month, and changes in dimensions such as product, channel, and geography lead to report redo; regular production of KPIs and dashboards to display data on a weekly, monthly, and quarterly basis; automated data support requirements submitted to IT take too long to develop or cannot be met in a timely manner; advanced data applications require knowledge of VBA statements or SQL query language.
需要用数据可视化来讲故事
To tell stories with data visualization
Excel提供的基本图形无法满足需求,如地图、树状图、瀑布图、帕累托图等;修改坐标、颜色、数据标签等美化图表的工作耗时;需要交互式分析来多角度分析;经常分享报告给他人,希望别人在手机或平板电脑上也可以阅读。
The basic graphics provided by Excel cannot meet the needs, such as maps, tree charts, waterfall charts, Pareto charts, etc.; the time-consuming work of beautifying charts by modifying coordinates, colors, data labels, etc.; the need for interactive analysis to analyze multiple perspectives; the frequent sharing of reports to others and the desire for others to read them on their cell phones or tablets.
---
课程收益
通过企业实战案例,掌握Power BI职场工作实用功能;
学习Power Query数据整理、清洗、组合,整理数据更加得心应手;
学习Power Pivot数据分析、数据建模的方法,分析数据高效准确;
掌握Power BI Desktop数据可视化呈现技术,享受无与伦比的图表视觉盛宴;
Course Benefits
Mastering the practical functions of Power BI for workplace work through real-life enterprise cases.
Learning Power Query data organization, cleaning, combination, organize data more handy.
Learn Power Pivot data analysis and data modeling methods to analyze data efficiently and accurately.
Master Power BI Desktop data visualization presentation techniques, enjoy the unparalleled visual feast of charts.



Please contact sh-training(@)ccifc.org to complete your registration