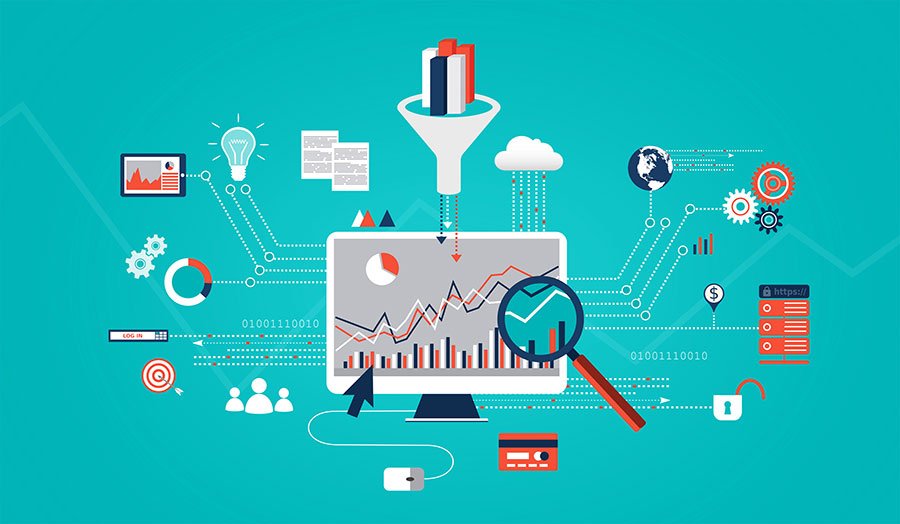 Course Objective 课程目标
There are many successful cases that foreign B2B companies can quickly open the market and achieve fast growth by leveraging digital channels as their growth engine.
But how did they do that? One thing for sure is that all those winners did not win by simply copying their global marketing strategies and tactics. China has a very special digital landscape compared with the Western world. Google, Facebook, and Twitter, etc. simply do not work here. A combination of WeChat, Baidu, and other social media will lead most B2B businesses to an effective marketing structure. We call it a Magic Cube model.
This session will share the China digital landscape, the Magic Cube digital marketing model, and case studies.
WHO SHOULD ATTEND? 课程受众
B2B Marketers & B2B Business Executives
COURSE OUTLINE 课程大纲
- China Digital Environment
- Digital marketing structure, China v.s. West
- Magic Cube model of the digital marketing structure
- Successful case studies for B2B companies
Registration
Please scan the QR code or send an email to bj-training(@)ccifc.org to register.
The connection information will be sent by e-mail after the registration