This workshop is designed for managers leading a multicultural team dispersed across geographies.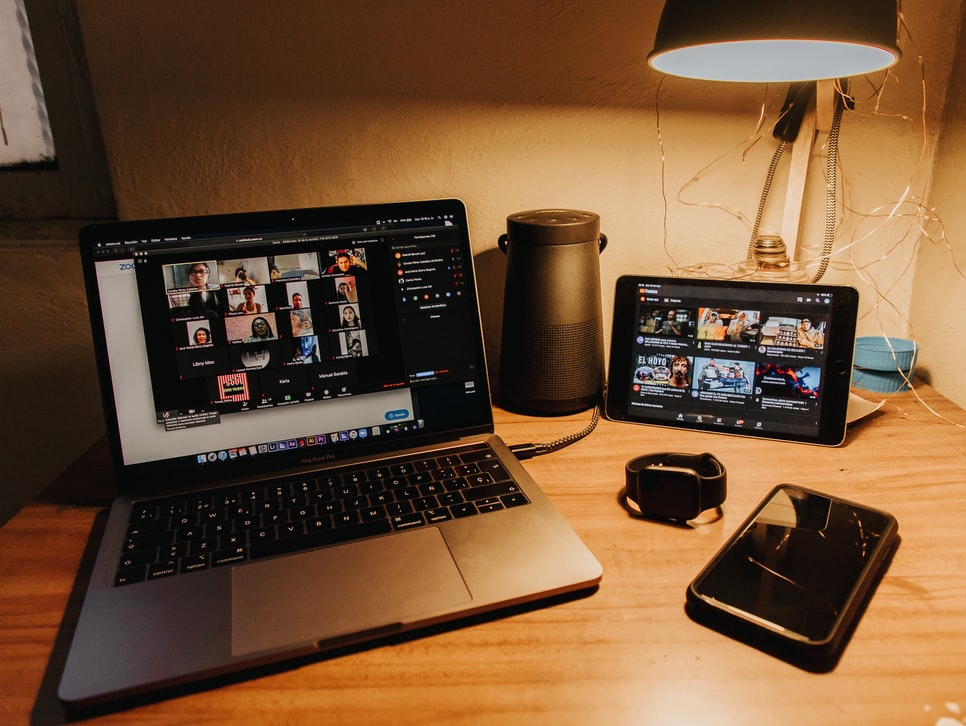 Introduction
This workshop is designed for managers leading a multicultural team dispersed across geographies. It addresses three overlapping challenges:
• Making the best out of physical and emotional distance
• Adapting to diverse cultures
• Developing new managerial competences through technology tools.
This very hands-on training aims at raising awareness of the specificities of virtual collaboration. Participants will explore how the intercultural layer woven into distance impact collaboration. They will reflect on and do practical exercises around the three factors a manager needs to pay attention to lead effectively his or her team towards high performance.
Target
Any manager of a multicultural and distantly located team who wants to maximize
collaboration with his or her team members
Objective:
• Develop an international mindset and building strategies to maximize impact
• Raise awareness of three key success factors to successfully manage a distant
team
• Adapt one's management and communication style to virtual collaboration

Agenda:
Before the program: Prepare expectations towards the training and articles to read
1/ Introduction
• Introducing the program, objectives, and timing
2/ Distant work dynamics
• The benefits of virtual collaboration
• The stages of development of a distant team
• Sharing vision, defining common goals, and agreeing on ground rules
3/ Developing a global mindset
• What is culture? What is our cultural impact onto others?
• Understanding similarities and differences in a culturally diverse team
• Building effective strategies: Making varied cultural styles work effectively together
4/ The three competences of a manager for successful virtual collaboration
• What is the trust level in your team?
• Communicating efficiently orally as well as in emails
• How to best use technology
5/ Conclusion, personal action plan, and evaluation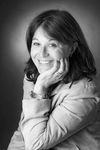 Ms. Sylvie TOURNIER
Senior Consultant, Trainer and Coach
MBA University of Connecticut, USA
CTI co-active coaching certificate
Sylvie is an enthusiastic Mandarin speaking consultant specializing in crosscultural communication, management, and leadership with 20 years of business experience in global environments. She has worked in her career with managers from over 40 nationalities.
She consults, trains and coaches for global companies across activity sectors. She is passionate about helping managers and leaders meet their challenges and contributing to increase the company's overall performance. She accompanies many western leaders dealing with China and Chinese leaders dealing with the West. She finally teaches at ESSEC business school continuous education.
She moved to China 2005-2008, managing teams and leading business activities in Shanghai. She has also lived and worked in France, USA, and Germany. She finally speaks fluently four languages (French, her mother tongue, English, Chinese, and German). She currently resides by Paris, France, traveling regularly to other parts of Europe and to China three times a year.



Please contact sc-hr@ccifc.org to complete your registration