Leading to Engage Teams first comes with understanding our own motivators at work and in our personal lives.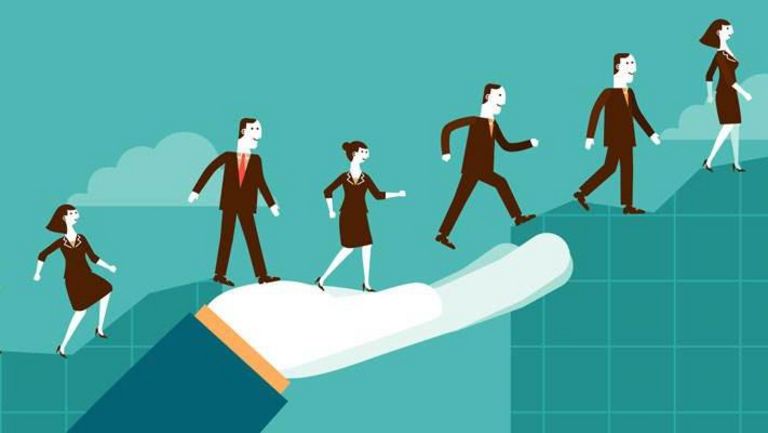 TRAINING OVERVIEW
Together, you will explore the complex dynamics of individuals and understand to further knowledge on identifying motivators within teams and the fundamentals of management.
Ongoing, you will learn how to manage people and give you the crucial foundational skills to shift from being an individual contributor to a well-respected manager who can achieve team success and drive bottom-line performance.
TRAINING OUTLINE
Illustrate 4 Team Relationship Dynamics through the Strength Deployment Inventory (SDI)
Improve communication to effectively set expectations for yourself and your direct reports
Apply delegation strategies to increase productivity and motivation
Communicate organizational goals that get results
Use effective coaching techniques to maximize your team's performance
Adapt your leadership style to meet the needs of individual team members
AGENDA
Date : 28th - 29th August 2019 (2 Days)
Time : 9:00 am - 5:00 pm
Lanuage : English
Venue :
8F, Landmark Tower II, 8 North Dongsanhuan Road, Chaoyang District, Beijing
北京市朝阳区东三环北路8号亮马河大厦二座0830室
Price :
4400 RMB* for CCI FRANCE CHINE Members 会员价
4900 RMB* for Non Members 非会员价
*subject to 6.72% VAT tax. Fee includes lectures, course materials and lunch.
此价格为税前价格,需加收6.72%税费。价格包括会务,资料费,午餐费。

TARGET GROUP
Managers and leaders new to their position, top-performers seeking a learning opportunity to enhance skills.

REGISTRATION (scan to register)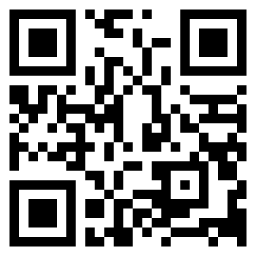 Event Location