How employers can protect their employees and themselves at the same time?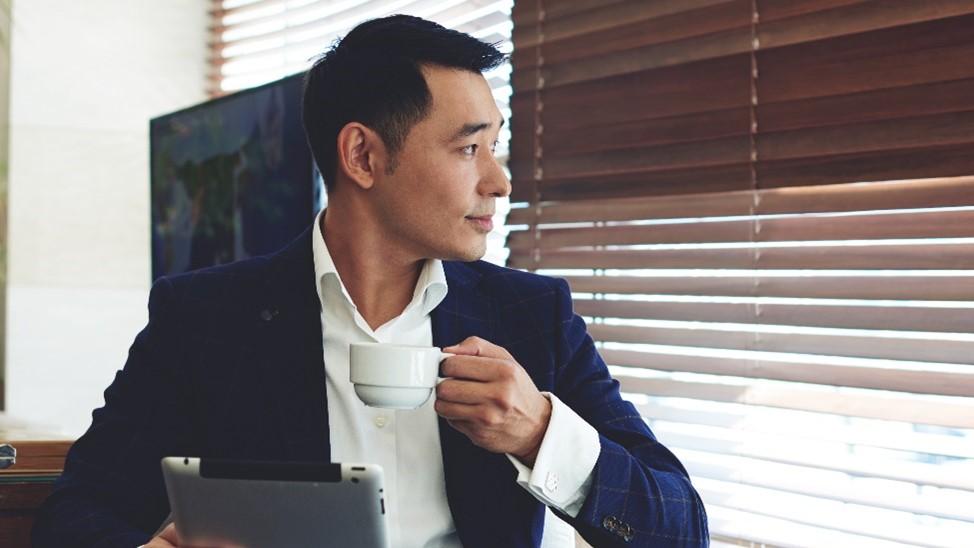 Within an increasing competitive business world, an employer constantly needs to be on the lookout for ways to retain its employees and insure their physical health as well as mental health for the good of the company. Safeguarding them against certain unforeseen risks through insurance is part of the solution.


At the same time an employer also need to safeguard their own company interests in relation to their employees' safety at work and mitigate financial losses due to physical accidents or occupational diseases their employees might suffered from and for which their liability would be legally engaged.


On one side employees who are cared for by their employer are most likely to work better and be loyal, especially when they do not have to worry about financial issues like hospital bills or what would happens to their family incomes in the event of a serious accident. And on a second side, an employer who protects itself from potential and substantial financial losses will be seen as more stable in the long term by their employees.


Now the questions are: How to make that happen? What type of insurance should be used? And this is what we will answer during this knowledge sharing session by presenting 4 types of insurance all related to employees' direct or indirect welfare.

AGENDA

6:00 pm - 6:30 pm: Registration

6:30 pm - 7:30 pm: Presentation

7:30 pm - 8:00 pm: Q&A

8:00 pm - 9:00 pm: Cocktail

ABOUT THE SPEAKERS

Linda LI

Linda is AXA P&C China Global Business GM, she has over 20 years of experience in P&C insurances and has extensively serviced +1,000 foreign invested companies in China to meet their tailor made needs.

Cédric KERBRAT

Cédric has been in China for 18 years and studied International Risk Management at the Insurance Department of the University of International Business and Economics in Beijing. After Graduation, Cédric has first work for an international insurance broker specialized in employees' benefits and now is the Commercial Insurance Manager of AXA Tianping Global Business Department. Mostly focusing on providing insurance solutions to French and foreign-invested companies in China.
Registration
https://jinshuju.net/f/emoTK3