Healthy emotions + Clear thinking + Appropriate action = High EQ.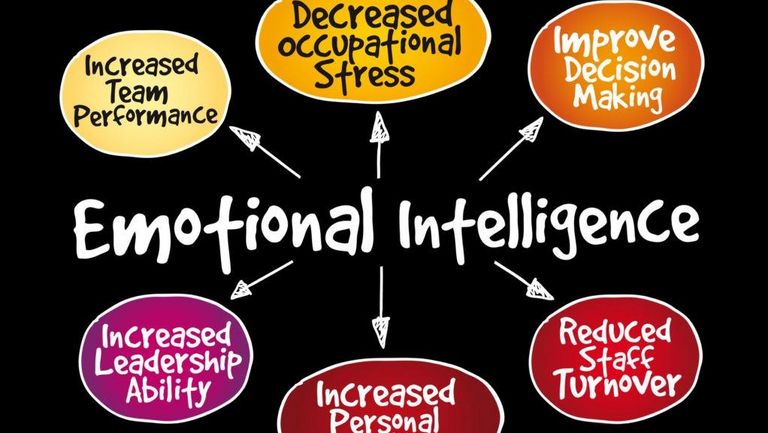 Emotional intelligence is a skill. And like any other skill, you can get better at it with training and practice. Having Emotional Intelligence allows us to adjust in our communication and build effective relationships with our stakeholders.
This half-day training course is useful for anyone who leads or works with other people, no matter what size the organisation. This course will focus on the five core competencies of emotional intelligence: self-management, self-awareness, self-regulation, self-motivation and empathy and also include interpersonal skills.
WHO SHOULD ATTEND ?
Anyone working with people and seeking to improve relationships.
Key objectives
Define Emotional Intelligence (EQ).
Identify the benefits of emotional intelligence.
Learn skills required to practice emotional intelligence.
Interpret and manage your emotions.
Articulate your emotions using the right language.
Identify triggers that can negatively impact our own behaviour.
Trigger and reinforce positive behaviour.
Outline
What is Emotional Intelligence and what are the benefits
Understand Trait EI and Ability EI
5 Dimensions of Trait EI
Determine your EQ
Self-Awareness
Seeing the other side
Understand and regulating emotions
Self-control and triggers
Self-Motivation
Empathy
Reframing
Skills in Emotional Intelligence
Perceive and manage emotions