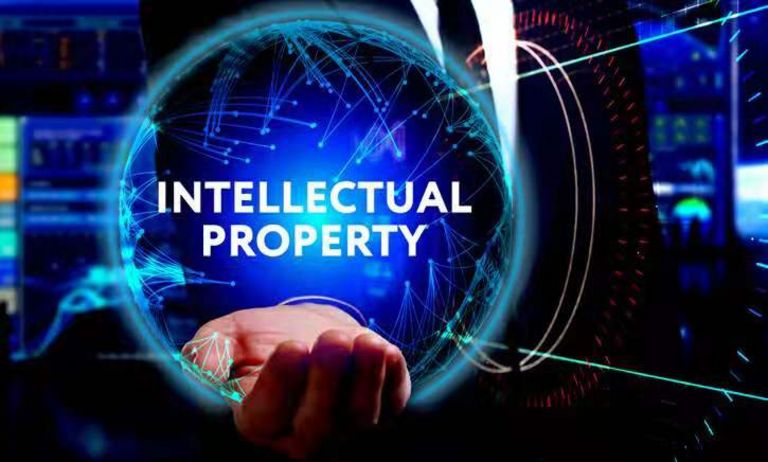 In this conference, our two distinguished speakers, Vincent Remy and Raymond CHAN will share their insights and experiences for the protection of Intellectual Property in China.
Agenda:
19:00-19:30 Registration
19:30-21:00 Presentation Vincent X Raymond
21:00-22:00 Q&A and networking
Key takeaways from the IP conference:
Understanding of what to do of IP if you are launching a business
Understanding of the best time to start IP if you are already in business
Knowing the importance of IP
In this session we will talk about:
1. IP law, where does it come from?
French perspective
Chinese perspective
2. Implementation over the year
French experience
Chinese experience
3. Current expectations
French entrepreneurs
Chinese entrepreneurs
4. Examples of success stories
Old ones:
Michelin
L'Oréal
Plastic omnium
Recent ones:
An inventor of a domestic device gave a license to an industrial company. He received 1 EUR/ item. He is now travelling around the world.
An industrial company in the medical field. They win markets with their clients which are pharmaceutical companies, mainly because they are able to guarantee that they have IP protection and they do not infringe third party's IP rights.
Raymond and his experience (as the first-person example)
Register via mail: liu.laurence(@)ccifc.org
Please click the title of speaker to learn more their experience.