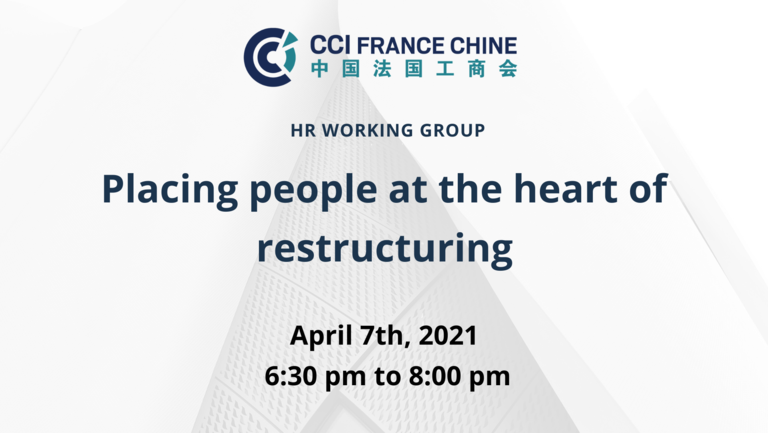 People management has never been more important than in such turbulent times when businesses must accelerate restructuring during or post-pandemic. Now more than ever, every business is a people business! Talent restructuring is a highly complex task that requires many collaborative cross-organization efforts, time and resources. In this event, Audrey Low, Managing Director of Lee Hecht Harrison China, will be sharing the guideline for employers to strategize and plan their workforce transformation.
Why do businesses need to ensure people being at the heart of restructuring programs?
What are the building blocks in a restructuring project?
A 10-step HR approach to successful business restructuring
Key HR activities to support a restructuring program & Best practice
Key risks and mitigations
SPEAKER
Audrey Low
General Manager
LHH China
Audrey Low is currently the General Manager of Lee Hecht Harrison (LHH) China. She is fully responsible for leading the business in terms of strategy, market growth, sales, and service innovation to provide first-class HR management consulting services and solutions for companies in the China market.
Audrey has outstanding leadership and management skills. She studied leadership planning and innovative leadership related courses at the world-renowned business schools and educational institutions IMD Business School, Hyper Island and INSEAD.
COORDINATORS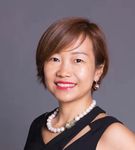 Mrs. Fabienne Cao
Human Resources Manager
Air France KLM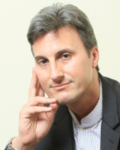 Mr. Eric Tarchoune
Managing Director & Executive Coach
Dragonfly Group
REGISTRATION

Event Location