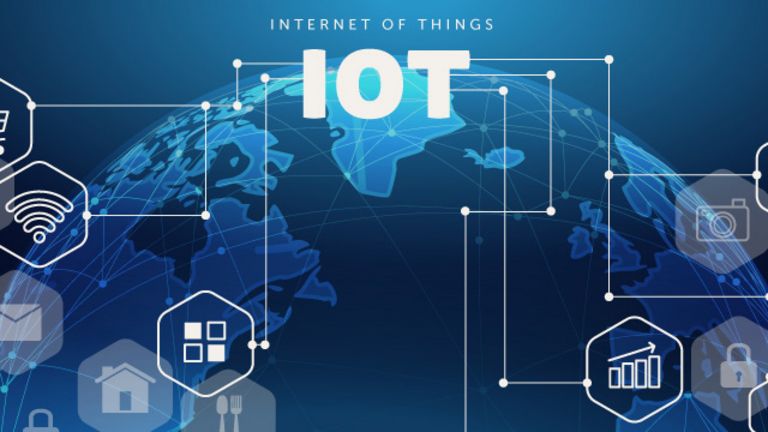 How the IoT of reshaping Africa's manufacturing industry: focus on Food & Beverage
In the past decade, economic ties between China and many African countries have deepened. As the massive infrastructure build-up continues, industrial projects also abound. The global trend of digital transformation of the industry, termed "Industry of the Future" by French industrial policymakers and in which China has emerged as a new leader, most recently with the "New Infrastructure" initiative driven by 5G, is alive and well on the African continent.
For this special session of the "Industry of the Future" working group, co-organized by the African Chamber of Commerce (Afcham) and the French Chamber of Commerce in China (CCI FRANCE CHINE), we have invited two players in the Africa-China trade: Jilles Djon, founder of Bell Telecom Engineering Corporation and Director at the Afcham, and Bass L. Cheng, founder of AfricaPay, to share their recent experience of how the IoT of reshaping Africa's manufacturing industry, with a focus on the Food & Beverage sector.
This unique event will be held on site at the CCI FRANCE CHINE office in Shanghai and simultaneously relayed as a Webinar. The Working Group is coordinated by Bruno Lhopiteau, Managing Director of Siveco China, active in China and on the Belt & Road, most particularly in African infrastructure projects.

SPEAKERS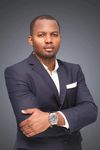 Jilles Djon
Founder, Bell Telecom Engineering Corporation

Jilles has been involved in the Sino-African relations for over 10 years and is the current Director of Business Operations at the African Chamber of Commerce. Through his experience, he valued the importance and challenges that the African Continent is facing, with its digitalization and technological support as the main solution to aspire for an improved economic growth. With Bell Telecom, a Cameroonian owned company he is hoping to assist Governments and entities to transition towards greater technological means.

Bass L. Cheng
Founder, AfricaPay

Cheng has been responsible for China market development on behalf of MNC acquiring extensive experience in international commerce and development strategy. With an extended experience in China business environment, trade, finance, supply chain, and Fintech; CHENG proposed AfricaPay, dedicated to support the path to digitalization of the African economies. AfricaPay has the ambition to support SME in Africa, to push their development, secure transactions, reduce frictions and build a strong and vibrant ecosystem.
COORDINATOR

Bruno Lhopiteau
Managing Director, Siveco China

A 20-year veteran of the Chinese maintenance market, Bruno Lhopiteau is the founder of Siveco China, the country's largest maintenance consultancy and a pioneer in the development of Smart O&M technologies. Based on the strong foundations established in China, Siveco has long been active on the Belt & Road, more particularly working with Chinese EPCs and investors in African infrastructure projects.
REGISTER
Please scan the QR code to register to this event
Event Location