CCI FRANCE CHINE sincerely invite you to join our upcoming Finance Working Group on August 27th 2019. The topic of this finance working group is: Update on IIT(Individual income tax)/VAT (Value Added Tax) and Corporate tax. This working group will be in conference format from 19h to 20h30, and will be followed by a cocktail until 22h. You can expect an evening filled with interesting sharing, food, drinks and good french wine sponsored by Les Frères Vignerons du Roussillon.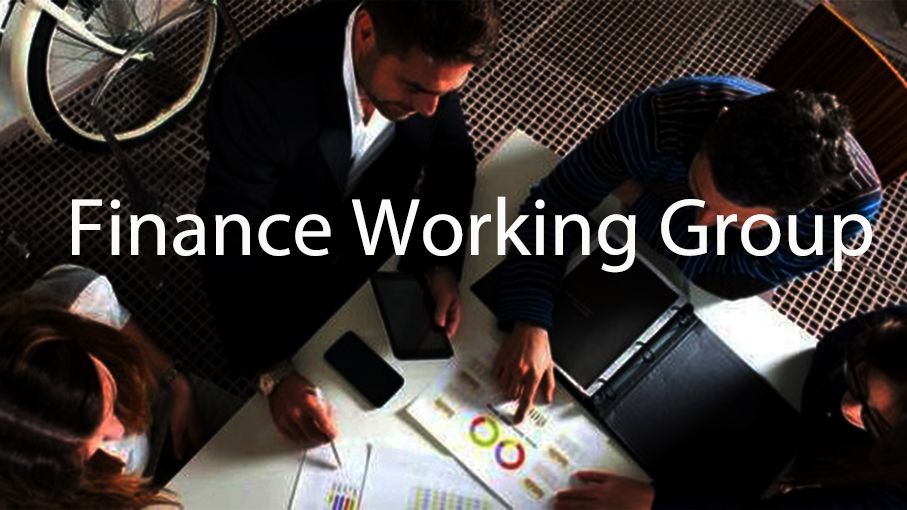 In prior years, we have witnessed significant reforms like VAT (Value Added Tax) reform rolled out nationwide in service sectors and certain loosened administration measures on the tax deductible costs and expenses for CIT ("corporate income tax"), which are aiming to carry out the full-scale tax reduction policy launched by the Chinese government. This year, a significant overhaul of the individual income tax system has been introduced with the main changes for expatriates including: redefinition of the tax resident and non-resident by introducing 183-day concept; change of monthly IIT calculation method for tax residents; the tax-exempt allowances/subsidies for expatriates in a three-year transition period, etc.
Besides, from CIT perspective, certain tax relief and incentives for Small and Micro Businesses has been expanded; effective from April 1st, China has lowered the VAT rates, as the government seeks to reduce costs for businesses amid a slowing economy.
In this seminar, we would like to walk you through the latest tax updates this year and share with you the notable points as well as our perceptions.
We are looking forward to your participation.