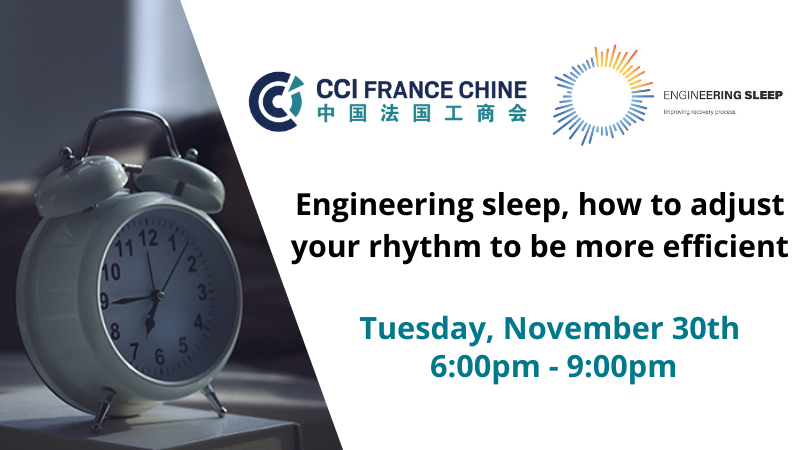 INTRODUCTION
Think about the last time you had the perfect sleep and making the best out of it. Feeling so fresh everyday that anything you will do, learn or interact with will be easy and natural
---
OBJECTIVE
• Debunking wrong knowledge about sleep
• Understanding what is a biological rhythm and how to adjust it
• Creating link between psychology and biology
• Acquiring the key knowledge on how sleep works
• Being able to change sleep habit.
---
AGENDA
1. Tiredness or fatigue? We are all different
2. Sleep Homeostasis, why I fall asleep all the time
3. Chronobiology, why I am more tired the Monday?
4. Chronotype, am I more a morning or a night person?
5. Sleep cycle, when should I wake up and when should I go to bed?
6. Sleep Hygiene, what is a good bedroom and what should I do to fall asleep faster?
7. Food and Sleep. When and what should I eat?
---
BEHAVIORAL TIPS
• Setting up the perfect bedroom
• What is a routine and how to set it up
• What should I do to fall asleep faster
• What is a good nap
---
SPEAKER
Dr.Paul Rochon
Dr.Rochon, Ph.D. in Cognitive Science, is the founder of Engineering Sleep. His goal is to help professional athletes and businessman to improve their recovery process in order to meet every race with the best mental and physical state.
---
INSCRIPTION
Free, stricly reserved to members
Please scan the QR Code for registration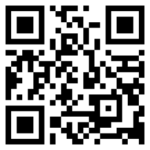 Event Location