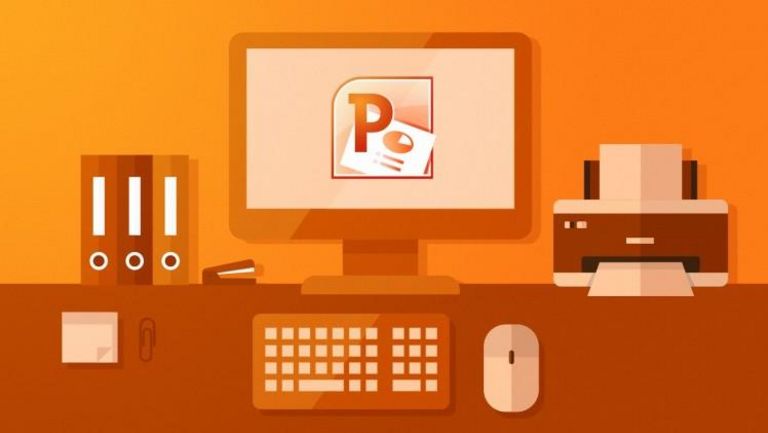 课程说明 Course description
本课程是结合企业实际需求和丰富的讲学经验设计而成。课程以 PPT 基础操作为主线,
囊括了从演示文稿高速创建、批量修改到模板应用、图片裁剪应用、SmartArt 应用、图表和表格应用及声音、视频、动画效果、幻灯片输出、幻灯片技巧等 PowerPoint 高级技术及技巧。学员和讲师同步案例操作,助力学员在短时间内成为 PowerPoint 制作高手,
随心所欲制作精彩的 PPT 演示报告。
This course is designed based on the actual needs and rich learning experience. The main line of the course is the application of PowerPoint, which includes application of templates, image clipping, SmartArt, chart and table, sound, video, animation effect, and other PowerPoint advanced technologies and skills. Lecturers will also lead participants to do case exercise and help them enhance their skills in PowerPoint production in a short time.
适用对象 Course Audience
适合希望从PPT形象、内容逻辑、表现形式、排版设计、演绎呈现等方面进一步提高的企业员工。
Suitable for employees who want to further improve the reporting quality through PPT image, content logic, typesetting design, deductive presentation, etc.
课程大纲
你所不知道的PPT"基"密
只需5步,Word变身成老板夸赞的PPT
初次"节"缘
专业的母版设计
你真的识"字"吗
1. "basic" secret of PowerPoint
1) 5 steps transfer Word to the PPT Slide
2) Professional master design
PPT图形
图片排版
表格妙用
证件照制作
2. Using graphics in PowerPoint
1) Picture typesetting
2) Clever use of forms
3) Certificate photo production
PPT图表
颇具创意的折线图
不一样的柱形图
超酷的比例图
3. Using charts in PowerPoint
1) Line chart
2) Different column chart
3) Pie chart
图片处理
蒙版
图片工具
布尔运算
裁剪
4. Image processing
1) Layer mask
2) Picture tools
3) Boolean operation
4) Image cropping
PPT动画

对象动画
切换动画
OLE操作动作
5. Using animation in PowerPoint
1) Object animation
2) Changing animation
3) Ole action
高效的演示管理和后期制作
不可不知的放映技巧
自信演讲的秘密
多种输出方式
6. Efficient demonstration management and post production
1) The skill of projection
2) The secret of confident speech
3) Multiple output modes
总结提高:学以致用,整体答疑
7.Summary and improvement: learning for application, overall Q & A
Please contact sc-hr@ccifc.org to complete your registration.