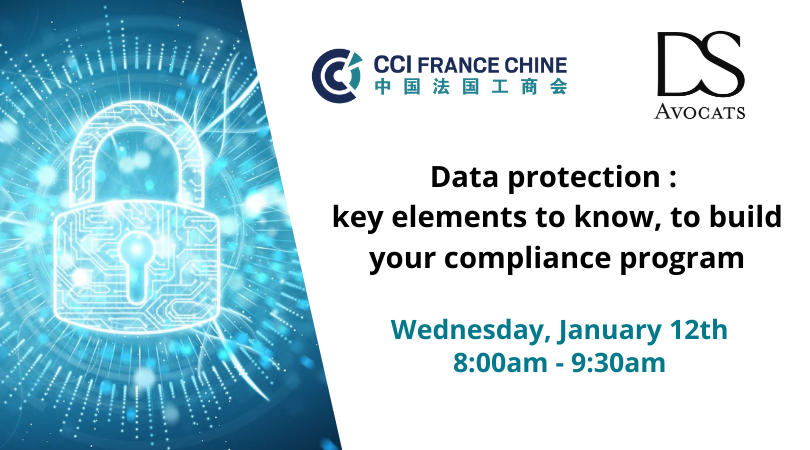 INTRODUCTION
2021 marks an important milestone for data regulation in China with the entry in force of two major laws: the Data Security Law (DSL) and the Personal Information Protection Law (PIPL).
The new regulatory framework imposes on organizations processing data a new set of obligations but also raises unanswered questions and uncertainty. Practically what do these new laws mean for your organization ? Where to start from ? What are the actions to take and how to prioritize them ? During this conference we will propose to path a way for organizations to dive into this regulatory framework and to build their compliance program
---
AGENDA
We will review the different obligations taking into account not only the DSL and PIPL but also the Cybersecurity Law (CSL). In particular we will examine how to build a compliance program taking into account:
organizational obligations (classification of data, contingency plan, training, audit, risk assessment, Multi-level protection scheme (MLPS) , etc.)

needs of human resources (person in charge of cybersecurity and data protection : what are the requirements according to CSL, DSL and PIPL ? what are the roles an organization should look at ? who should be part of a dedicated team ?)

technical obligations (what are the requirements ? how to ensure a steady compliance status ?)
---
SPEAKERS
Isabelle DOYON
Isabelle Doyon is a French lawyer working for DS Avocats law firm in Shanghai. She is specialized in intellectual property law, digital law and personal data protection.
She assists foreign companies operating in China in their digital projects and in their compliance with personal data regulations. From her past experience in Europe, Isabelle has developed a strong expertise on implementation of the GDPR, and other data regulations, in an international context. Isabelle began her corporate career in a major cosmetic group, then joined an English law firm in Paris where she remained for 5 years, before moving abroad where she worked for different groups and law firms in the US and the Netherlands. Before joining DS Avocats, Isabelle worked as an IP / Digital lawyer with a French worldwide leader on small household equipment.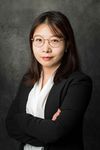 Beibei ZHANG
Beibei ZHANG is from DS Avocats Shanghai office and experienced in advising clients on corporate and IT issues in China.
She has a wide exposure in Chinese Internet companies (i.e. e-commerce platforms and game companies etc.). She has an expertise in intellectual property protection, cybersecurity management, cloud computer service, e-signature and data compliance, and daily commercial operation, etc. Before joining DS, she also had the experience in handling litigation and non-litigation cases and projects for technical companies as in-house counsel.
---
REGISTRATION
SCAN THE QR CODE BELOW TO REGISTER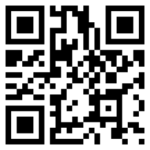 Event Location