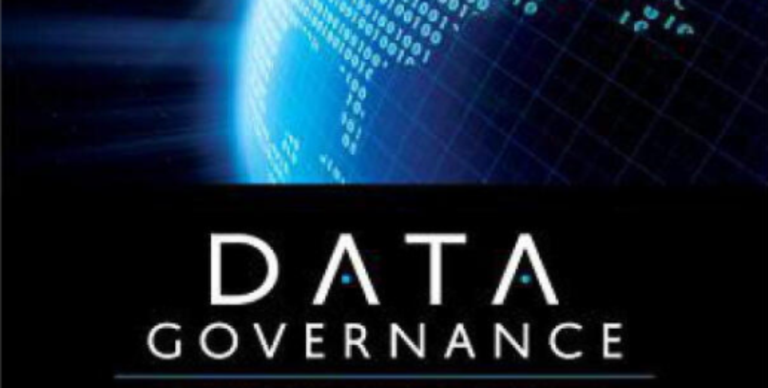 Over the past two years, China has embarked in the definition of an innovative legal and regulatory system governing the ownership, use, access, and circulation of data. In addition to ensuring network security and compliance, the regulatory focus is now shifting to protecting consumer rights, nurturing the domestic digital economy and creating a full-fledged data market.
In line with these goals, the Chinese government recently issued a flurry of important new regulations such as the Data Security Law, the Personal Information Protection Law, and the Measures on Security Assessment of the Cross-border Transfer of Data, along with dozens of accompanying regulations. Together, these regulations aim to granularly define detailed rules and processes for dealing with different categories of data.
Enforcement is also ramping up, with companies already seeing fines, litigation, and business suspension over regulatory violation. All companies doing business in China are affected and will have to adapt – in some cases through significant adjustment to their current organization and processes.
The session will end on a Q&A exchange, do not hesitate to share your questions in advance with the registration link.
PRESENTATION OUTLINE
- Overview of evolving political and economic objectives behind the Chinese data governance regime
- Data Security Law and "important data": Impact on cross-border data sharing and China strategy – with case studies in the pharmaceutical and car industries
- Personal Information Protection Law, a GDPR with Chinese particularities: Consequences for companies' IT infrastructures and data-driven business models in China