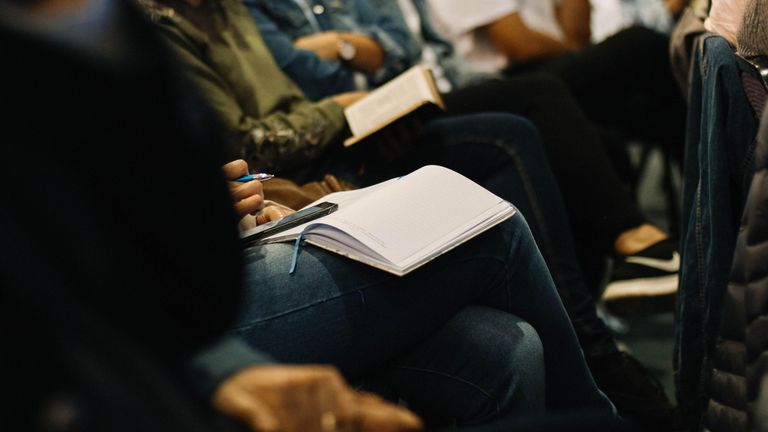 Are you, your company, and your team "Crisis Ready"?
If photos of an accident, or claims of a discrimination case involving your company went viral on WeChat or were reported online via the media, would you/your team be able to contain and control the damage?
Is your Crisis Communications Plan water-tight in today's digitized environment? Do all employees understand and follow the plan? Is it feasible and effective in an actual crisis situation?
Join Dr Laurie Underwood, professor, Corporate Communications specialist, and former journalist, for this highly interactive, full-day training.
Due to heightened health awareness factors, safety measures will be administered.
All participants must have official Green QR code and pass through security health check on arrival
Hand sanitizer, masks and air purification will be in place
Social distancing will be implemented (one attendee per table)
Reduced and limited class size (maximum 10 attendees)
Trainer has been in Shanghai for the last year and never left during the height of safety concerns
Participants in this highly interactive, full-day training will learn:
a) How to react to a crisis situation at work: a) in the first 15 minutes, b) first 2 hours, c) first day d) until resolution – to effectively manage internal and external communication
b) How to assess the effectiveness of your company's Crisis Communications Plan: Is it up-to-date, realistic, and feasible given today's highly digitized work environment? Is the social media policy clear, easy to follow, and fully understood by employees? Do employees know when and when not to post information about a crisis on WeChat? Do all employees know when and how to respond to media?
c) How to leverage the media and social media influencers: Receive tried-and-tested advice on how companies can best contain the damage caused by negative postings and reports.
d) Spokesman training: In an actual crisis, any company representative may need to act as designated spokesman (reporters won't wait for the spokesman to arrive). Participants learn detailed do's and don'ts for representing their company to the media.
e) Video-taped crisis statements: Learn professional tricks and tips for successfully delivering live statements on TV and during under high pressure press briefings.
f) Managing a press conference: How to maintain control and protect the company's image during an aggressive crisis briefing to media.
This training is ideal for anyone tasked with protecting the public image of their company. Participants may include: Corporate Spokespersons, Communications Directors, Health & Safety Managers, or other executives or managers responsible for crisis management, crisis communications, or company brand image.
08:45 Registration & Networking
09:00 Assessing Your Crisis Management Plan
10:30 Morning Session Coffee Break
10:45 Media Mindset, Role Play
12:00 Lunch
13:00 Determining Risk & Spokesman Training (with videotaping)
15:30 Afternoon Session Coffee Break
15:45 Mock Press Conference & Workshop Takeaways
17:00 Session Ends
Refreshements will be served during the coffee break for the attendees. Lunch at a nearby restaurant is also included with the ticket price.
Speaker

Dr. Laurie UNDERWOOD
Dr. Laurie A. Underwood is an American communications specialist, professor, and corporate trainer / consultant with 20+ years of work experience in Greater China.
Please contact sh-training((@))ccifc.org to complete your registration
Event Location