Club Corporate Social Responsibility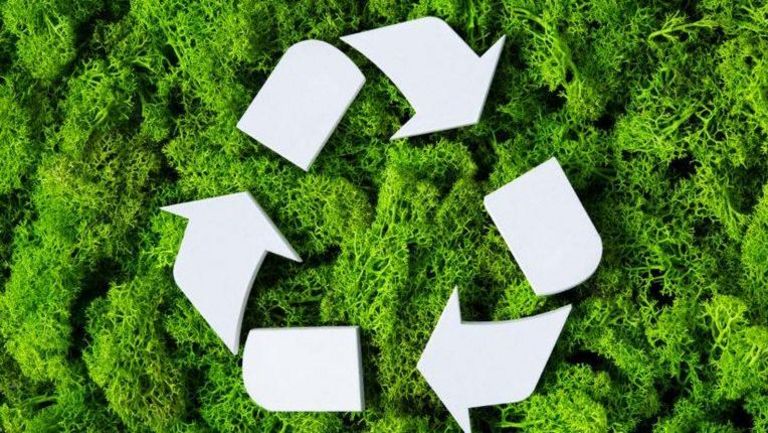 For this session of the CSR club our two speakers will each present you with a topic;
1. Nokia Circular Supply.
Overall view of how Nokia support CSR from the people & Planet;
High level introduction of Circular Supply
Nokia Circular Supply sharing
2. Introduction on strategies, approaches and major work in eco - environment and natural conservation in China
Agenda
Date: Tuesday, September 17th
Time: 9:00 am to 10:30 am
Language: English
Venue: CCI FRANCE CHINE Beijing Office
Suites 201-222, 2F, Building 81, No 4 Gongti North Road,Chaoyang District.
Speaker
Sunny Cui Ph.D.
Business Lead China Market Development of Circular Supply in Nokia Solutions and Networks Investment (China) Co., Ltd.

Sunny Cui obtained her Ph.D. from Tsinghua University. She has more than 15-year experience in product marketing, technical marketing and bid proposal support in optical transportation and wireless networks in Lucent/Alcatel-Lucent/Nokia. She started her work in Circular Supply from 2018. She was involved in several Chinese market FIRST circular supply cases in Mobility Network, IP and Optical Networks, and educated more teams on circular supply. Proactively worked with local business units that resulted in First network return which allowed Nokia circular supply group to exercise and put in place financial process. Proactively worked across organization with several teams to WIN EUCCC CSR Award—Excellence in Responsible Value Chain.
She will share Nokia Circular Supply during the upcoming CSR sharing session.
Yan Wang (王彦)
Associated Director of China Program and Director of China
Environmental Law & Governance Project
WANG Yan leads the China Environmental Law Project team to promote environmental
information transparency and help strengthen China's environmental law and enforcement.
Prior to joining NRDC, she worked on environment and energy matters at China's Ministry of Agriculture. After that, she managed international development projects at the United
Nations World Food Program. She received a LLM in environmental law from Wuhan
University, a MSc. in natural resource management from ITC in the Netherlands, and a MPA from the Harvard Kennedy School.
Registration
Scan the QR code below to register