Beaujolais nouveau is a traditional and historical French event always organized on the 3rd Thursday of November to celebrate the famous new Beaujolais Wine.

The CCI FRANCE CHINE, in partnership with the General Consulate of France in Canton, will celebrate the arrival of the Beaujolais Nouveau wine on Thursday, November 21st at Four seasons hotel in Guangzhou and on Friday,November 22nd in Shenzhen at Shangri-La Luohu.

Every year, this event gathers more than 800 people from Chinese and French communities to enjoy the new wine through a relaxing and funny atmosphere.
This exceptional festival, under the sign of conviviality, will mingle pleasantly wine tasting, dinner-spectacle, and of course, the discovery of Beaujolais Nouveau. A traditional French menu will be served on the buffet, and will be accompanied by cheeses and other surprises of our delicious French cuisines.

This event in South China is also a great opportunity for both Chinese and French communities to stand out and highlight companies' image, products and services. Assemble around the tables of the banquet, many enterprises, international firms and SMEs, will have the opportunity to represent their industry and exchange efficiently.
Please book your seat and table before November 18th!
Please click here if you want to be a partner of this event
7:00 PM - 8:00 PM Beaujolais tasting & French amuses-bouches (paté, rillettes, dried meat, cheese...)
8:00 PM - 10:00 PM French and Chinese Buffet Dinner & animations (BINGO, Lucky draw...)
10:00 PM - 11:00 PM DJ Party
- RESERVATION FOR SEATS AND TABLES -
CCI FRANCE CHINE MEMBERS' PRICE
RMB 320 PER SEAT
RMB 5 500 PER VIP TABLE (10 SEATS)
CCI FRANCE CHINE NON-MEMBERS' PRICE
RMB 450 PER SEAT
RMB 7 500 PER VIP TABLE (10 SEATS)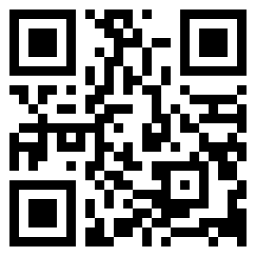 Please scan the QR code to register
Event Location