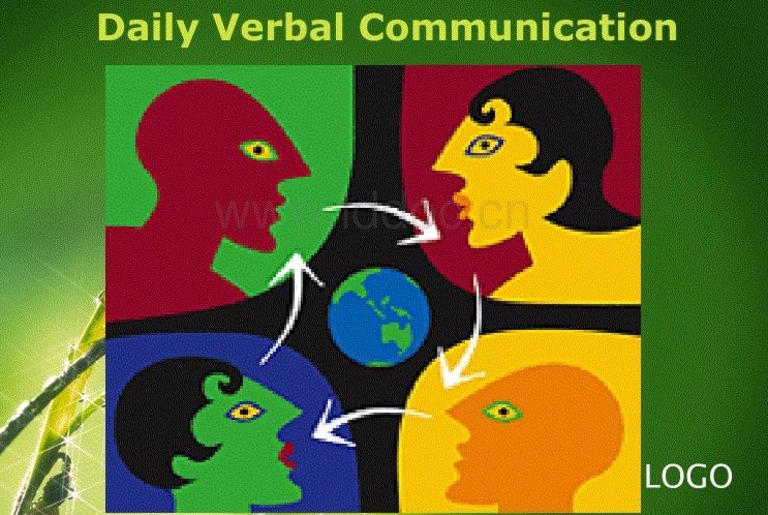 Why attend this workshop
Clients, customers, and colleagues have confidence in and trust people they view as confident people. Confidence can be increased by improving your communication skills and having a communication strategy. Soft skills are more needed than ever in this VUCA environment. Confident Communication is the most enabling skill in business. Being able to communicate effectively and efficiently with confidence gives you the power to lead, manage, and motivate teams and individuals.
Who should attend
Business Professionals and executives that need to instill confidence in others through their communication interactions to get buy-in, alignment, or sales. Also, for those who speak to international clients and colleagues, where cultural differences can make or break relationships.
What you will learn
The Principles of Effective Communication and how they relate to charisma and confidence. How to use the 3 Qs - IQ, EQ (Emotional Intelligence) and CQ (Cultural Intelligence) to navigate through potential problems and build rapport with your receiver.
How to find your voice and communication style, and optimize it for best results.
How to create, organize, and structure persuasive conversations, presentations and written information.
Morning session 9-12:00
Icebreaker and introduction to Confident Communication
Introduction to Business Communication
The Communication Process- coding and decoding
The 7 C's of Communication – Clear, Concise, Complete, Correct, and Courteous
BREAK
I.Q
Identifying and clarifying your message
Logical thinking- Utilizing logic to reason
Planning and strategizing using logic
Mind mapping & Flow charts
Connecting strategy with daily tasks
Logical Communication
Presentation structures to logically convey your message
Assertion-Evidence Method
4 P Method
The Minta Pyramid Model
MECES Principles
Afternoon session 1- 5:00
E.Q
Persuasive Communication
The BEST model- Four Communication styles
SCQA Method
BREAK
Adapting to your audience
Internal vs external correspondence
Dealing with Conflict
Conflict Resolution Strategies
Bell and Hart's 8 causes of Conflict
Giving, asking for, and receiving feedback
C.Q
Communicating in today's diverse business environment
The C.Q Wheel
Hofstedes six cultural dimensions
Please send e-mail to sh-training@ccifc.org