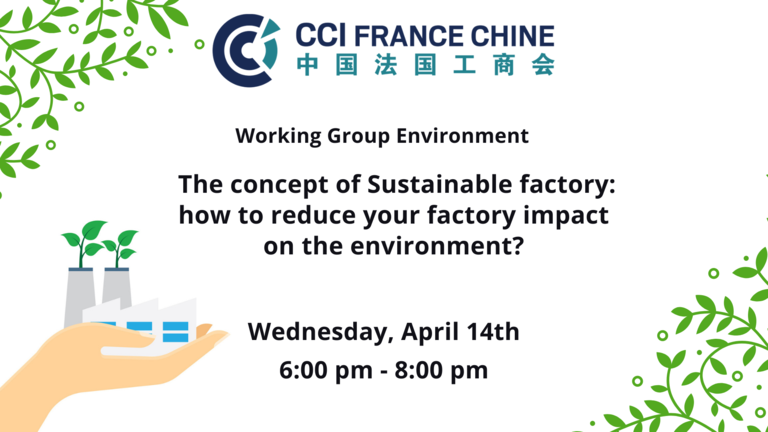 This seminar includes 5 short presentations & a panel discussion.
Sustainability is a growing concern for governments, corporations, and civil society. Leading economies such as China or the European Union have announced ambitious carbon neutrality targets and Climate Change action plans. At the corporate level, more and more corporations - large companies as well as SMEs - have strengthened their corporate social responsibility guidelines by setting up clear improvement goals towards sustainability.
With the necessity to execute corporate guidelines at the China level & the directives of the Chinese Government in the context of the 14th Five Years' plan, the Need for implementation of Sustainability Strategies has come for Companies in China!
During this event, a range of speakers from various green sustainability-related sectors will share with you how companies can make their facilities more sustainable and reduce their environmental footprint. Additionally, these experts will explain how being sustainable goes beyond compliance and bring real economic and social benefits to companies.
17:30 – 18:00: Registration
18:00 – 18:10: Welcome Remarks by Manuel Ramos (Terao Asia / Chairman of Environmental working group)
18:10 – 18:25: Implementing Energy Efficiency / Low Carbon and Sustainability Best Practices within Industrial Facilities in China (Terao Asia – Maxime Besseas/Gaspard Lemoine-Scelles)
18:25 – 18:40: Low Carbon Case Study: Araymond China Initiatives (Araymond China - Nicolas Perret)
18:40 – 18:55: Industrial Noise: How to Control its Environmental Impact (Delhom Acoustics - Jean-Philippe Delhom)
19:10 – 19:25: The Ugly Duckling of Sustainability: Maintenance (Siveco China - Bruno Lhopiteau)
19:25 – 19:40: Rethinking Office Design - Trends in a Post-COVID Era (French House – Romain Poirier)
19:40 – 20:00: Panel Discussion
MODERATOR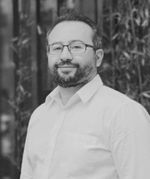 Manuel Ramos
Asia General Manager
Terao
SPEAKERS
Maxime Besseas
Asia Operation Manager
Terao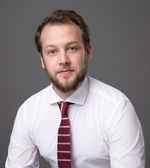 Romain Poirier
Founder and CEO
French House Design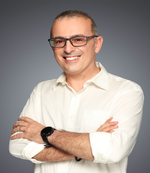 Jean-Philippe Delhom
CEO
Delhom Acoustics
Bruno Lhopiteau
Managing Director
Siveco

Nicolas Perret
Managing Director
ARaymond Precision Equipment (Zhenjiang) Co., ltd.

Gaspard Lemoine-Scelles
China Industrial Business Development Manager
Terao
REGISTRATION