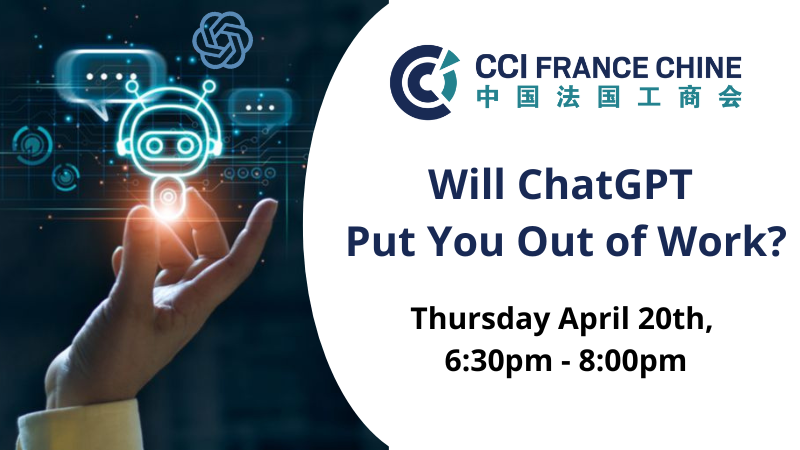 Introduction:
Large Language Models (LLMs), such as GPT, are progressing at a surprising speed, gaining new capabilities every week and covering new use cases in almost all industries daily. The acceleration of AI capabilities is a concern for many companies and individuals. SunTzu in The Art of War gives this advice: "Know thyself, know thy enemy" (了解你自己,知道你的敌人).
This presentation is about knowing your enemy. If AI is really going after our jobs, we must seek knowledge, understanding, and find the best strategy to stay relevant in the midst of this revolution..
Keypoints:
This presentation will cover the following topics:
- A high-level description of the internal workings of GPT, allowing us to derive a SWOT analysis,
- A list of relevant use cases where LLM can augment the capabilities of humans,
- Compliance concerns and solutions,
- Open discussion to the future of a work where AI assistants prevail.
After this presentation, you will be better prepared for a world where AI assistants, such as GPT, are present. You will know how to recognize, predict and counter their capabilities, seeking the best strategies to stay relevant in our changing world.
Registration
Fees :
Free for CCI FRANCE CHINE members
Non-Members: 100 RMB