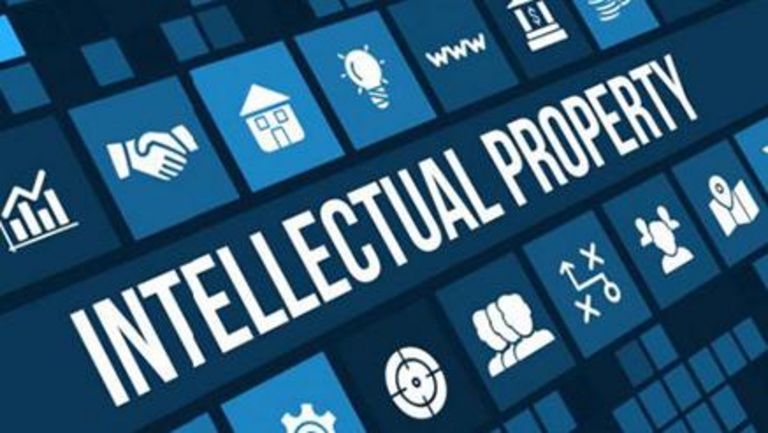 3M, a company known for its quality product of masks against air pollution and also against coronavirus during the special period. But 3M is much more than masks. It is a constant name on the Fortune 500 list with corporate operations in 70 countries and sales in 200. And it covers industries of Automotive, Commercial Solutions, Consumer Design & Construction, Electronics,Energy,Government, Health Care,Manufacturing,Mining, Oil & Gas,Safety,Transportation. 3M's secret of success is scientific, technical and marketing innovations. For such an innovation driven company, intellectual property management and protection is of vital importance. What we can learn from 3M's experience in IP operation?
Our speaker will introduce how 3M effectively protects its strength with various IP tools; especially during COVID-19, how 3M effectively enforces IP rights and promote external collaboration.
Speaker:
Min GAO
Min is IP head of 3M for Greater China Area, heading up a team of patent counsels and trademark professionals. Prior to joining 3M, she led adidas' IP Team in China, working closely with its global IP team to align IP strategies, protect and enforce adidas' IP rights in China. She was a litigator at Rouse & Co. International in Shanghai where she represented multinational companies on enforcing its IP rights in trade secrets, trademarks and patents. Prior to joining Rouse, Min was an official at the Shanghai Intellectual Property Office, a division of former State Intellectual Property Office (SIPO). Min was duly qualified as attorney -at-law (2003) and patent attorney (2004).
Coordicators:
Alex FENG
Law Professor, Senior IP Counsellor - LLR China
Ning GUAN
Legal Director - Safran China
Registration
Please scan the QR code to register, or send e-mail to BJ-Event@ccifc.org