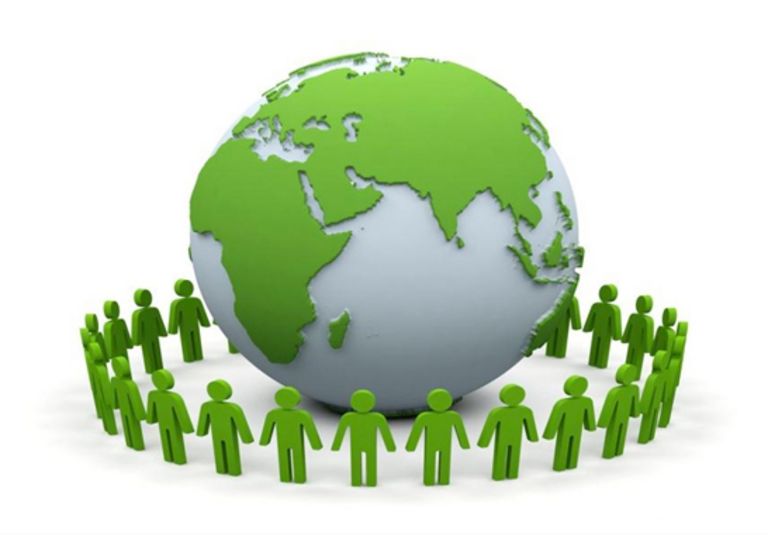 Topic : Accelerating Inclusive Employment of Persons with Disabilities at Scale

Xiaolin Tao
Senior Manager at Global Development Incubator (GDI)
Xiaolin Tao is a Senior Manager at Global Development Incubator (GDI), a non-for-profit organization aiming to create impact at scale in Greater China, with expertise in disabilities, ageing, vulnerable children, mental health and social sector ecosystem development. Prior to GDI, Xiaolin was a global health fellow at Bill and Melinda Gates Foundation, leading China malaria strategy and tech-enabled health solutions. She also spent 5 years in the talent rotational program at Orange, where she held different positions in R&D, product management and global business development. Xiaolin is Chinese French and fluent in Mandarin, English and French. She holds MBA from INSEAD, M.Eng from Telecom Paris and B.Sc from Shanghai Jiao Tong University.
Topic: Supply Chain Transparency and worker voice. How do we engage workers to drive awareness about what's happening in supply chains? KNO Global believes the solution comes down to creating connection and building community at the heart of every factory

Marianne Hughes
Kno Global Founder and CEO
Marianne is an award-winning entrepreneur and thought leader on transparency. As the Founder and CEO of Kno Global, her vision is to humanize the supply chain.
Marianne's journey into the heart of supply chains includes "accidentally' becoming a journalist and working at a factory in China. She was shortlisted for "One Young World Entrepreneur of the Year" in 2019 with conveners including Emma Watson, and nominees including the Founders of Duolingo and Bumble. She started writing about sustainability in apparel supply chains 7 years ago, for media including Huffington Post and interviewed Suzy Menkes International Director of Vogue for I-D Magazine.
She previously led sales for B2B software company GivingForce to help multinationals manage their corporate responsibility and employee engagement. She is an advocate for gender equality, and since launching her first business aged 18 has raised Angel, Government and VC funding as an entrepreneur.
KNO Global's clients include Top 10 USA retailers. Brands want to avoid the next factory crisis, factories want to reduce the cost of turnover and make sales, workers want a voice. Kno builds community with factory workers and reports on their well-being weekly, driving continuous improvement to help brands avoid costly scandals.
She has studied at The University of Hong Kong (HKU), Royal Holloway University of London and Babson College.
COORDINATORS
Anne Bruant-Bisson
Health, Social Affairs and Labour Counselor
French Embassy in Beijing

Alex Wang
CEO of Orange Sourcing Consulting
VP of Orange Group Sourcing & Supply Chain
Agenda
Date: June 9th 2020
Time: 3:00 pm - 5:00 pm (Beijing time GMT+8)
Language: English
Fees: Free for CCI FRANCE CHINE members | RMB 100 for non Members
Venue: Webinar
The connecting processes will be sent by email after registration.
Registration
Please scan the QR code to register, or send e-mail to BJ-Event(@)ccifc.org