The Chinese Market facing the Corona-Virus Challenges : Business Model Evolutions
​The CCI FRANCE CHINE is pleased to introduce the next Webinar on:
The Chinese Market facing the Corona-Virus Challenges :
Business Model Evolutions
In regards of the evolution of the recent epidemic situation, one of our experts from CREATIVE CAPITAL CHINA will explain the challenges companies are going through and the impacts on their business models.
1. How corona virus is changing the retail environment
2. Retailers and restaurant industry banding together
3. Changes in consumers expenditure and behavior
4. Brands responses and CRM strategies: tangible, positive and practical actions
5. Evolution of business models in education
6. Evolution of business models in smart working
Registration
https://jinshuju.net/f/c0Qa39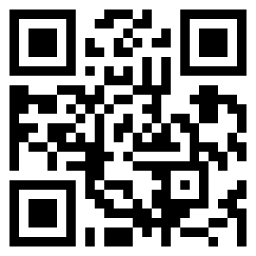 Speaker
GIANVITO D'ONGHIA
Managing Partner of Creative Capital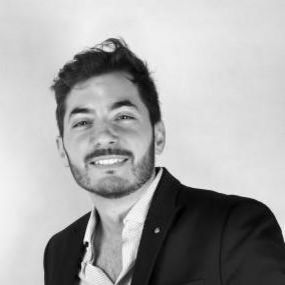 In China since almost 10 years ago, as managing partner of Creative Capital Mr. D'Onghia's work focuses on two main aspects: assisting domestic brands in building and applying their DNA through product/ retail/communication identity and supporting international clients in customizing their storytelling and brand experience for the Chinese market. Moreover, Gianvito D'Onghia serves also as lecturer of brand identity management at the Istituto Marangoni in Shanghai & Shenzhen. Since 2010, CREATIVE CAPITAL CHINA has grown into one of the leading independent branding agency in China with offices in Shanghai, Beijing, Guangzhou, Chengdu, Hong Kong, Jakarta, Paris and New York. Its unique methodology is based on systematic and creative story-telling.
The company works with both prestigious international clients and leading Chinese brands. Moreover, the company is supporting local and international brands with market strategy consulting to face the challenges related to the coronavirus market impact.