三金实务大全:一课搞懂经济补偿金、赔偿金、违约金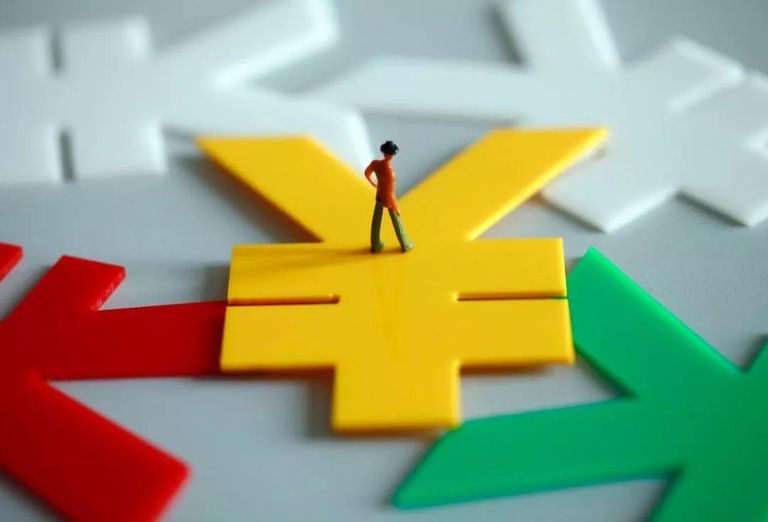 This training is conducted in Chinese.
本课程为中文授课
HR partners often ask questions about compensation, severance and penalty in the "labor contract law". When it comes to "Money", employees are also very sensitive. What is the purpose, how to calculate it and how to pay it... these are the most controversial risk zones for HR managers.
说到《劳动合同法》中的所谓"三金"——经济补偿金、赔偿金、违约金,是HR伙伴们经常提出疑问的部分。这里涉及"钱",以什么名义、怎么算、怎么发的问题,这也往往是员工最为敏感、争议频出的风险地带。说实话,这里面的"雷"还真不少呢:
三倍封顶从入职起算还是从2008年劳动合同法实施起算?
经济补偿金的基数是否分段计算?
员工不同原因被解除,经济补偿的计算有哪些不同?
经济补偿金的基数包含哪些项目?
终止劳动合同未提前 30 天通知如何计算延迟通知金?
在什么情况下用人单位可以要求劳动者承担赔偿金?
如何支付因未订立劳动合同而导致的二倍工资?
用人单位在培训协议、竞业限制协议中如何约定劳动者的违约责任?
企业撤销offer如何支付赔偿金?……

The calculation and practice of "Compensation, Severance and Penalty" is a matter that every HR manager must face. This course will help you to systematically sort out the differences, legal requirements, calculation standards, payment situation, etc. Combined with actual cases and practice in class, it will help HR partners effectively avoid troubles and legal risks.
"三金"计算与实操是每一个人力资源管理者必会面对的事项。此次课程将帮您系统地梳理三金的区别、法律要求、计算标准、支付情形等,并结合实际案例和课上操练,帮助HR伙伴们有效避免在员工离职阶段因数据不清而导致的麻烦和法律风险。

课程内容 Course Outline
一、经济补偿金、违约金、赔偿金之间的差异
二、经济补偿金法律实务
用人单位解除、终止合同支付经济补偿金的情形
劳动者提出解除合同,用人单位支付经济补偿金的情形
经济补偿金计算的实务指导
工作年限计算的注意事项
08年前后分段计算与基数封顶问题
经济补偿金计算基数如何确定
医疗补助金是否还支付,支付的标准是什么
代通知金的支付情形与标准
延迟通知金的支付情形与标准
经济补偿金支付时间的约定技巧
三、违约金法律实务
服务期违约金的管理及风险控制
培训协议中如何约定劳动者的违约责任
哪些培训可以约定违约金
违反服务期后违约金的支付标准
竞业限制违约金的管理及风险控制
竞业限制协议中如何约定劳动者的违约责任
违反竞业限制约定后违约金的支付标准
四、赔偿金法律实务
法定赔偿金与损失赔偿金的区别
用人单位支付赔偿金的情形详解及标准
劳动者支付赔偿金的情形详解及标准
……

课程安排 Agenda
Date: July 15th - 16th, 2021
Time: 1:30 pm - 4:30 pm each day
2021.07.15 1:30 pm – 4:30 pm
《三金实务大全:一课搞懂经济补偿金、赔偿金、违约金》(上) Session I
2021.07.16 1:30 pm – 4:30 pm
《三金实务大全:一课搞懂经济补偿金、赔偿金、违约金》(下) Session II
Language: Chinese 中文授课
Venue: Online & Offline Training
线上授课:Teams 线上直播,链接在上课前发送
线下授课地点:海淀区北太平庄路18号,城建大厦A630教室
Fees: 550 RMB/per session for Members, 680 RMB/per session for Non-members
Registration 报名
扫码或发邮件至bj-training@ccifc.org