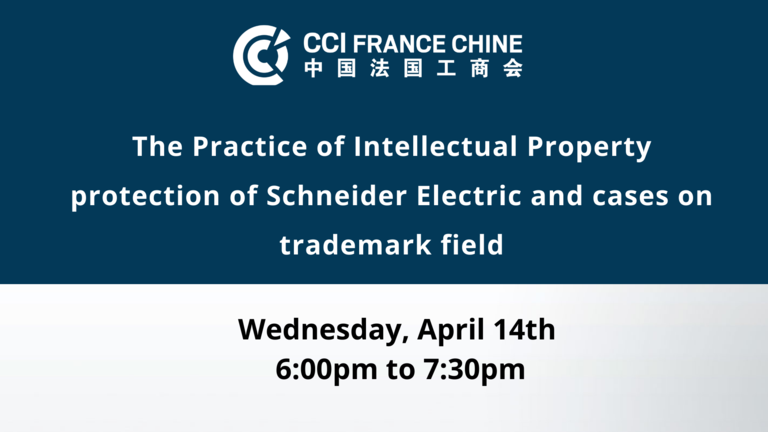 IP is essential to Schneider Electric both on technical IP and commercial IP. Schneider Electric as the defendant was involved a patent infringing case 10 years ago. The case ranks the top 1 IP case in terms of the amount. Both parties reached settlement.
In 2020, Schneider Electric as plaintiff won a case on trademark field in the first instance which ranks the top 10 cases in terms of the amount. The speaker would like to introduce the IP protection from commercial IP perspective, especially the trademark and anti-unfair competition litigation against the infringers.
Schneider Electric was founded in 1836. The Schneider brothers invested in the Creusot foundries and became major players in the steel and machine industry. After the World War II, Schneider emerged as a diversified business that quickly expanded into new markets including electricity. Along growing with strategic acquisitions, Schneider focused on the electrical industry, energy management and innovative technologies. Today Schneider is offering connected products, edge control and analytics services. Our purpose is to empower all to make the most of our energy and resources, bridging progress and sustainability for all.
6:00pm – 6:30pm registration
6:30pm – 7:30pm : presentation and Q&A
7:30pm : Cocktail
SPEAKER
Paul LU
IP Director
Schneider Electric
Paul is IP director of Schneider Electric for Greater China and South East Asia. He works for Schneider Electric for 14 years and was the sole IP counsel and the senior IP counsel. He established the IP team for Schneider Electric in China and achieved significant goals in the past years. Prior to joining Schneider Electric, he was serving the government in former State Intellectual Property Office (SIPO).
COORDINATORS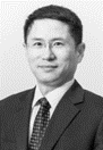 Alex FENG
Law Professor, Senior IP Counsellor - LLR China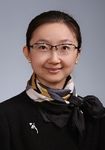 Ning GUAN
Legal Director - Safran China
REGISTRATION
Event Location