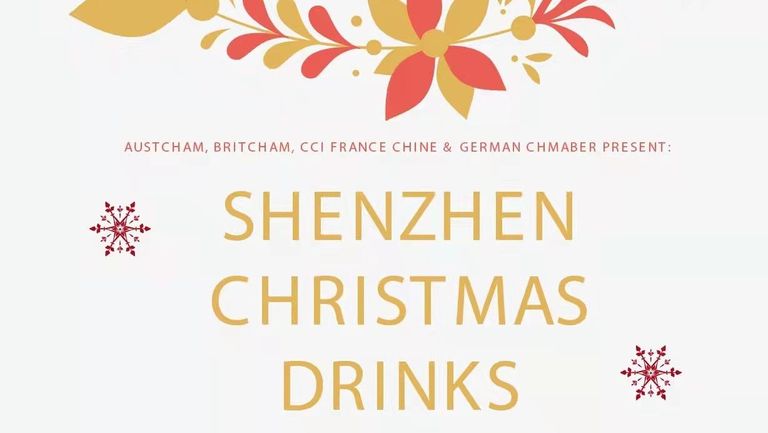 Dear Members and Friends,
The CCI FRANCE CHINE cordially invites you to join our Shenzhen Christmas Drinks at The Langham Shenzhen, on 8th December. It is always a terrific time to reflect and celebrate the year with our members, friends, partners and a wider community.
It isn't just a Christmas without fun, smiley faces and laughter. At our InterChamber Christmas Drinks, in addition to traditional Christmas food, we shall provide the Christmas Carol and the Christmas Lucky Draw to create that festive atmosphere. Let's loosen up, keep calm and enjoy Christmas.
Event Location