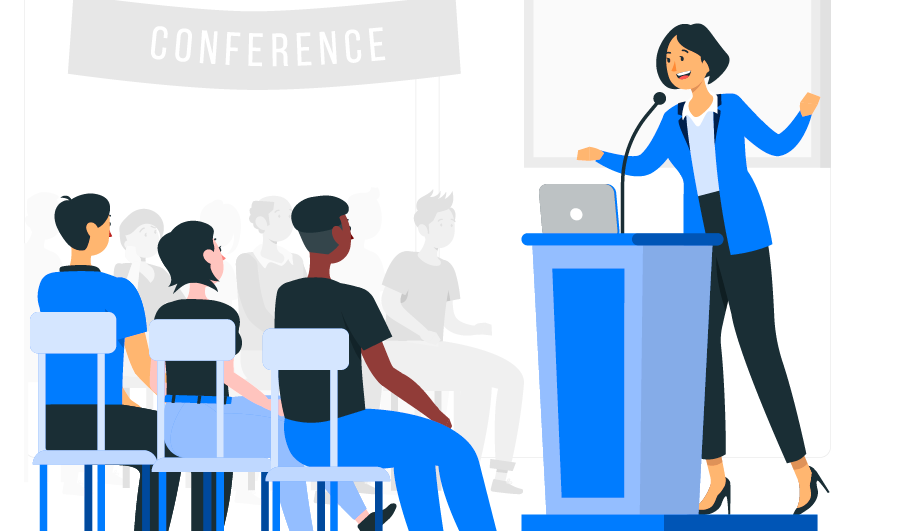 课程受益 Course Benefits
深入剖析实用职场演讲思维,从内容构建到现场呈现,全面提升演讲能力 | Understand speech building thought, master practical skills in content construction and on-site presentation, to improve speech ability comprehensively
掌握即兴思维与临场沟通技巧,提升应变能力 | Master impromptu thinking and communication skills to improve the on-the-spot abilit
导师点评1次,课程演讲作业or自选素材均可,针对性辅导助力提升 | Tutor (lecture assignments or your own case), to help further improvement with targeted counseling
课程纲要 Training Outline
直播课I (3小时): 打造优秀演讲
Live Sessions I (3 hours) : Build a powerful speech
战略思考:如何 有针对性地准备 | Strategic thinking: Prepare specifically
战术布局:如何快速搭建商务演讲框架 | Practical skills: Build the framework
武器选择:如何让商务演讲更具感染力,如何抓住商务演讲的关键时刻MOT | Tools: Grasp the MOT moment
即兴思维:如何有效应对突发事件,挑战性提问 | Impromptu thinking: Respond to the challenging questions
课后练习:参考话题或个人自选,提交录制视频可获得讲师点评及提升建议
Exercise: Reference topic or Personal choice. Submit the recorded video to get the instructor's comments and promotion suggestions
直播课II(3小时): 实战点评反馈& 临场沟通技巧
Live Sessions II (3 hours) : Feedback & on-the-spot communication skills
共性挑战:点评及回答 | QA, comments and answers to common challenges
沟通技巧:如何在沟通中做好情绪控制及冲突管理 | Communication skills: Emotion control and conflict management in communication
Trainer 讲师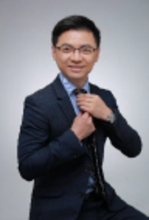 Allen LIU 刘思玥
职业中文和英文演讲培训师/演讲教练、商务英语高级讲师。语言风趣幽默、课堂感染力强、案例丰富,课堂演绎生动形象,重视与学员互动;推崇体验式培训、教练式引导,个性化反馈,以学员为中心。
Professional Chinese and English speech trainer / speech coach, senior lecturer of business English. Allen trains in humorous atmosphere, with rich case study, vivid interpretation. He emphasizes interaction with students, praise highly experiential training, coaching guidance, personalized feedback, and learner-centeredness.
TEDx Chengdu2018 Open Mic 总决选演讲总教练 |TEDx Chengdu2018 Open Mic Grand Final Speech Coach
TEDx XHU 大会演讲教练 | TEDx XHU Conference Speech Coach
Lean In 社群演讲导师 | Lean In Community Speaker Coach
Startup Weekend 路演演讲教练 | Startup Weekend Roadshow Speaker Coach
Registration 课程报名
Please scan the below QR code or click here to register.
The connecting processes will be sent by email after registration | 报名成功后会发送网课登录信息到邮箱。