This training is conducted in Chinese. 本次课程用中文授课。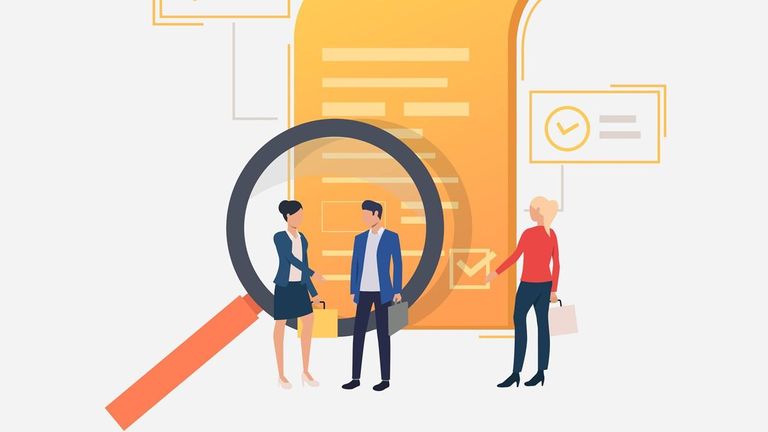 Both HRs and employees are not willing to face the termination of the employment contract, which means the end of the relationship between the employee and the company, as well as a complicated circumstances of labor law, benefits and human nature. It is necessary for all professional HRs to learn about how to avoid labor disputes while handling termination of employment contract.
"劳动合同解除"意味着员工和企业的一段关系的结束,这是HR和员工都不太乐意面对、又不得不面对的掺杂着法律、利益、人性的场景,那么如何在诸多的因素中掌握好法律和管理层面的核心要点,避免劳动争议,尽量为这段关系画上完美句号,将是每位HR的必修课。
This course will help you systematically sort out the potential legal risks of employment contract termination. understand the common employee termination situations and practical points, learn about how to effectively collect evidence, and meet the legal procedures to help enterprises to reduce the risks.
本期课程将帮您系统地梳理劳动合同解除的潜在法律风险,了解常见员工解除的情形和实操要点,并带您学会有效收集证据,满足法律程序,帮助企业降低违法解除的风险。
Course Outline 课程大纲
1. What are the main legal basis for the termination of employment contract?
劳动合同解除主要法律依据是什么?
2. What are the common circumstances and considerations when companies decide to dissolve a employement contract
常见用人单位解除员工劳动合同的情形及注意事项有哪些?
3. Under which circumstances can an employment contract be terminated by consensus?
什么情况下可以协商一致解除劳动合同?
4. What are the key points when one party unilaterally terminates an employment contract?
当事人单方解除劳动合同应注意哪些关键点?
5. What happens if the employee does not meet the conditions of employment during the probation period?
如试用期不符合录用条件如何处理?
6. How to define employment requirement of probation period?
如何设计试用期录用条件?
7. Key points of dismissing an employee for disciplinary reasons
员工违纪解除的注意要点
8. Legal definition of "significant loss" of an enterprise
企业"重大损失"的法律界定
9. What are the restrictions of employment contract termination?
用人单位解除劳动合同的限制有哪些?
10. Consequences of illegal termination of employment contract
违法解除劳动合同的后果
Registration 课程报名
Please scan the below QR code or send email to bj-training(@)ccifc.org