政府事务培训: 彩虹桥的这一半—政府事务与业务工作的协调与配合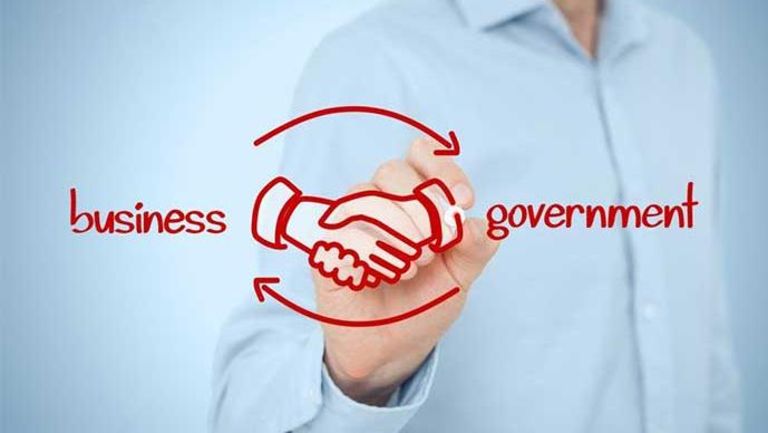 课程介绍 Introduction
政府事务工作常常被比喻成"搭建政府与企业沟通合作的彩虹桥"。事实上,对跨国企业的政府事务部门而言,与中国政府机构的"外部沟通"只占日常工作的一半,而企业"内部沟通"的这一半,是决定外部工作成效的基础保障和核心动力,一样重要、一样有难度!
因此,企业高层管理者和各个业务部门负责人的充分理解配合,对促进政府事务工作的顺利开展、充分发挥政府事务的工作价值,具有非常重要的战略意义。
新年伊始,在2023年"两会"召开之前,我们希望通过分享企业内部的各种政府事务规划方法、以及具体项目配合的实际案例经验,为专业人士在年初制定工作计划和内部汇报方案、做好内部沟通,提供行之有效的工作参考。
The work of government affairs (GA) is often compared to "building a rainbow bridge of communication and cooperation between the government and enterprises". In fact, for the GA departments of multi-national companies (MNCs), the "external communication" with Chinese government agencies only accounts for half of their daily work, while the other half of GA work, the "internal communication" within the company, is the basic guarantee and core power to determine the effectiveness of external work, which is equally important and difficult!
Therefore, the full understanding and cooperation of the company's senior managements and the heads of various business departments is of great strategic significance for promoting the smooth development of GA and giving full play to the value of GA function.
At the beginning of a new year, before the convening of 2023 "Two Sessions", we hope this course could provide effective reference for GA professionals to formulate work planning and internal reporting plans, and do a good job of internal communication at the new year by sharing various MNCs' GA planning methods/ cases, as well as practical experiences in specific program cooperation.
受众群体 Who Should Attend?
1. 跨国公司管理人士:希望通过学习撰写政府沟通文件,系统性提高自身政府事务沟通技能,进而为企业的业务发展营造一个更加有利的政府沟通环境。
Multinational company managers: hope to systematically improve their government affairs communication skills by learning to write government communication documents, so as to create a more favorable government communication environment for the business development of enterprises.

2. 政府事务专职人士:希望不断加强本职工作技能,全面提升不同类型政府沟通文件撰写的能力,以及与政府利益相关方的沟通协调能力。
Government affairs professionals: we hope to continuously strengthen our job skills, comprehensively improve the ability to write different types of government communication documents, and communicate and coordinate with government stakeholders.

3. 其他商务人士:从事公关、传播、企业社会责任、法务、工厂运营管理等工作,希望通过系统性学习撰写政府沟通文件,做好相关工作。
Other business people: engaged in public relations, communication, corporate social responsibility, legal affairs, factory operation management, etc., hoping to systematically learn to write government communication documents and do a good job in related work.
Trainer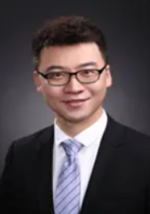 Brent Yuan 袁元
Partner and Senior Director
拥有与跨国公司合作的宝贵经验,主要研究公共关系,品牌,危机管理和媒体关系,在媒体和跨国企业的相关领域拥有十年的专业经验。
Valuable experience working with multinational companies, concentrating in public relations, branding, crisis management and media relations from ten years of professional experience in relevant fields at both media outlets and multinational enterprises.
Registration
Please scan the QR Code to complete your registration.