线下培训 | 用讲故事打造你的影响力 (中文授课)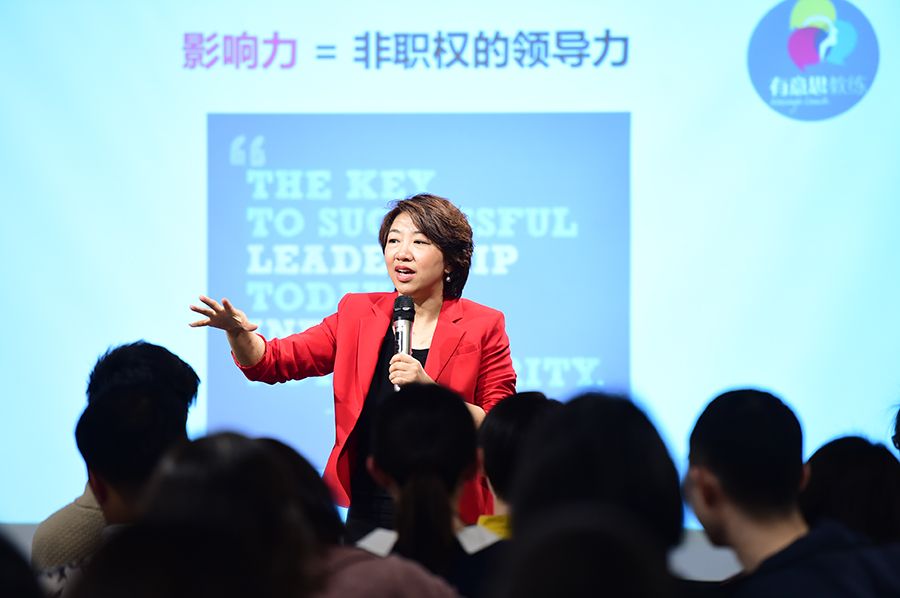 Are you unable to communicate effectively with the global team, or are you unable to achieve the desired results?
You may realize that even if you prepare a lot of data and facts, your report still can't get their attention, explain the content clearly and persuade the other party. Yes, you need higher-level communication tools - to influence your managers, customers and partners through storytelling. Because a good story can make your presentation more meaningful and impressive, and even get recognition from partners through reporting.
Through this training, you will learn how to use storytelling tools to better communicate with foreign colleagues. You'll get an easy to use, and more effective way to tell stories, to support your ideas through stories, to provide win-win solutions, and to build your personal influence and credibility.
你是否和全球团队无法有效沟通,或是沟而不通,从而达不到期望的效果?
你可能意识到即便是你准备了大量的数据和事实,你枯燥的汇报还是不能获得他们的注意力,也无法把内容讲清楚,并说服对方。是的,你需要更高阶的沟通工具——通过讲故事去影响你的经理、客户和合作伙伴。因为一个好故事可以让你的汇报变得更有深意,让人印象深刻,甚至于通过汇报得到合作伙伴的认可。
通过半天的培训,我们帮助大家学会应用讲故事的工具,更好地和国外同事沟通。你将获得容易上手的,更有效的讲故事的方法,通过故事来佐证你的想法,提供双赢的解决方案,并树立你个人的影响力和信誉。

Target group 目标人群
Managers and teams need to communicate with the global team
people who want to improve influenceing skills
经理及以上经常需要去影响全球团队以及外部的利益相关人
已经具备一定的汇报经验,并希望进一步提升沟通影响力的人群

Course Objective 课程目标
The stucture and logic of story telling
Story models in difference situations
Building trust through story telling
本课程旨在培养学员如下的技能:
在日常的沟通中,应用故事架构来讲清楚内容逻辑
在不同场景下,比如建议方案、申请资源、寻求决策时,应用典型的故事模型来讲好故事,影响利益相关人
通过讲故事和他人建立信任

Our Specialty 我们的不同之处
Story model easy to learn and use
Tailormade story model designed for participants
Variety of learning method: Role play, case study, group discussion
我们开发出容易上手的故事模板,方便学员学习和套用
我们的故事模型源自本土,为学员定制和优化
课程由两位导师基于20年以上的职场经验萃取而成,具有很好的实操性和落地性
全程体验式教学,通过角色扮演、案例分析、小组讨论、老师点评等方式来进行课程内容的传递和学习

Course Outline 课程内容
1. Your influence is your competitiveness
2. Basics of story telling
3. Classic stories
(1)你的影响力就是你的竞争力
在日常影响上级和平级中面对的挑战
故事的魅力:为什么讲故事可以帮助我们和他人建立信任,为什么讲故事是拉动他人最有影响力的工具
(2) 讲故事基础
好故事的三大标准,为什么好故事可以驱动人们采取行动
如何讲好故事,做到引人入胜
(3)职场经典故事
按照故事线,讲好案例故事,做到表达清晰
讲好雪中送炭的故事,影响利益相关人,获得支持和决策
讲好自己的故事和他人建立信任
Registration 报名注册
Please scan the QR code to register or send e-mail to bj-event(@)ccifc.org
Event Location