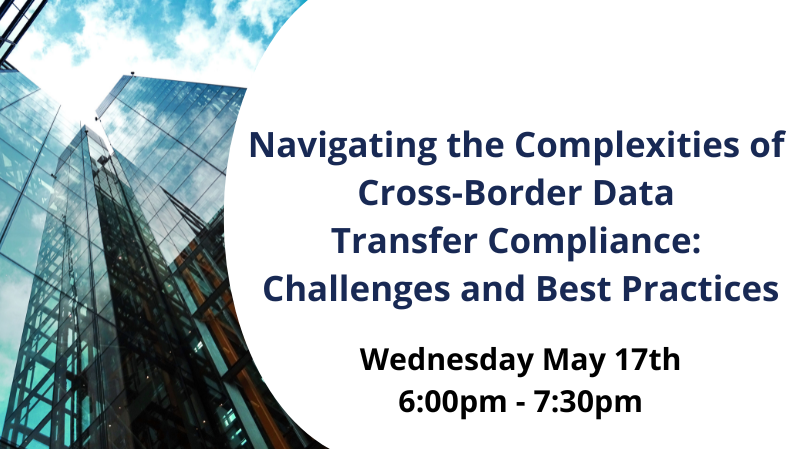 Introduction
The emergence of new digital technologies and global business practices have resulted in an exponential growth of cross-border data transfer. However, with the increase in data breaches and cyber-attacks, the importance of ensuring compliance with data protection regulations has become more crucial than ever.
To address this issue, this seminar on cross-border data transfer compliance will bring together lawyers, in-house professionals, and other experts from enterprises to discuss the key issues and best practices in this area. In particular, the panelists will cover the recent law evolvement (security assessment and the Chinese standard contract for cross-border personal data transfer to be effective in June 2023), and how to do it in practice.
The seminar will help enterprises to better understand the legal requirements and risks associated with cross-border data transfers and develop effective compliance strategies.
Keynotes
The seminar will focus on some of the key issues that enterprises face in complying with data protection regulations when transferring data across borders. For example:
- legal requirements for cross-border data transfers,
- person in charge of data protection within organizations,
- data localization,
- the risks associated with third-party data processors,
- data protection impact assessments,
- budget and compliance, and,
- approvals/formalities to be handled with authorities, etc.