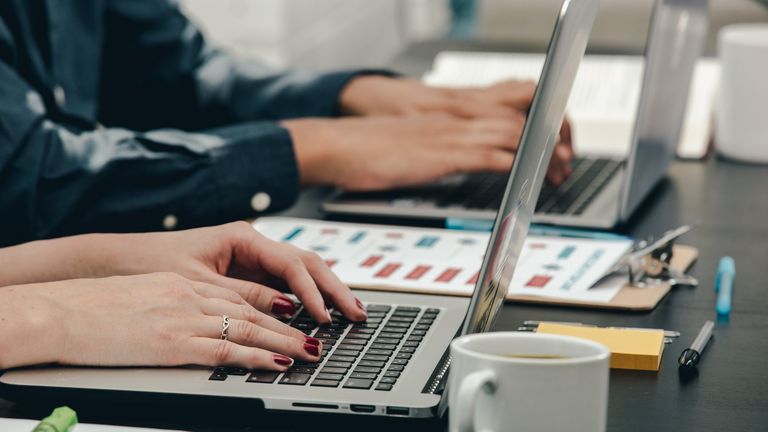 The session on Surviving the Platform Economy focuses on the biggest challenge most companies face in the digital era, which is how to work with platform giants such as Alibaba and Tencent.
We will start the session by introducing a definition of platforms, types of platforms, how digital impacts platforms, and benefits of platforms.
We will then strategize policies towards building an ecosystem where small and medium sized enterprises (SMEs) coexist with the platform giants.
Strategies include but are not limited to building a mini platform based on a deeper understanding of and exposure to a specific niche market, becoming an integral part of the critical links of a platform both on and off line, as well as positioning to be acquired by a platform etc.
An analytical tool of Platform Business Model Map will be applied throughout the discussion. Up-to-date real-world cases will be used and discussed.