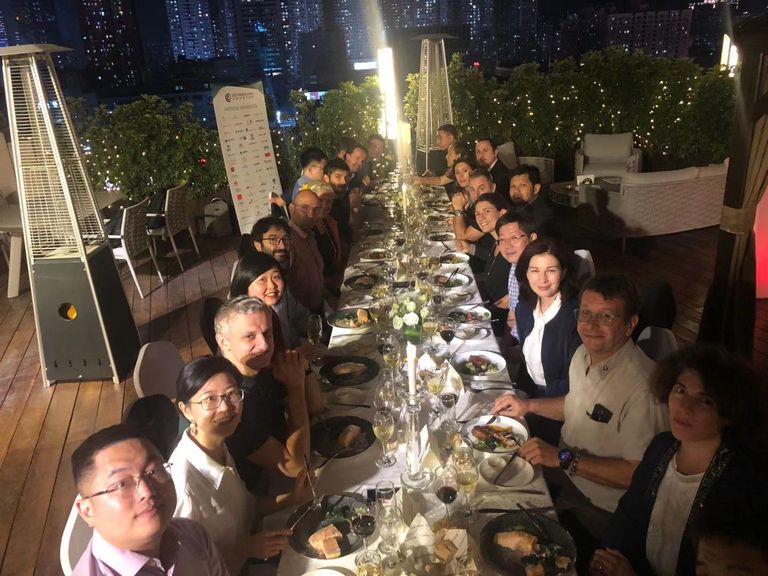 Don't miss the next Managers' dinner in Shenzhen that will take place at MORTON'S GRILLE on Tuesday, March 09th !
During this dinner, you will have the opportunity to meet top managers from the French and Chinese business community in South China. Businesswomen and businessmen from various fields will be able to share their experiences in China while enjoying a great dinner in a friendly atmosphere, thanks to the MORTON'S GRILLE restaurant and our wine sponsor redpony.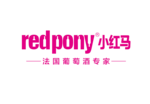 Please register before 02nd March!
Come and join us!