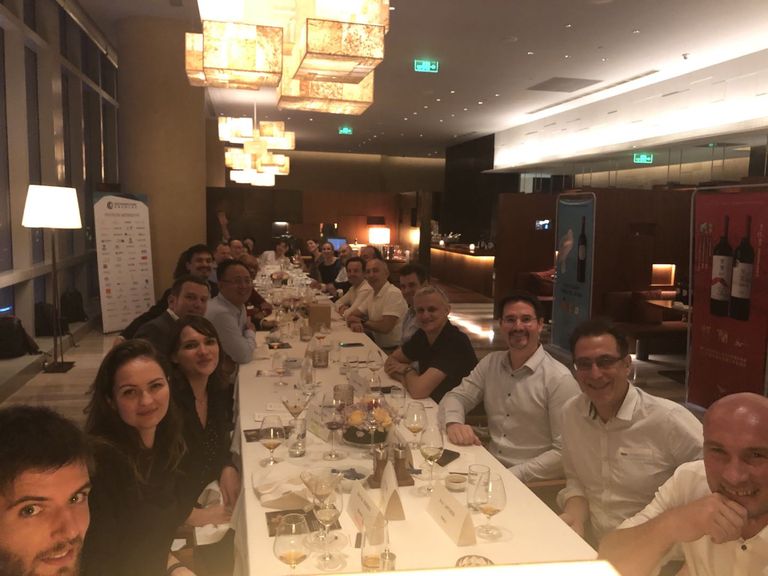 Hello Spring! It's time to welcome our first Managers' dinner of the year of the Buffalo in Guangzhou!
The long waited Managers' dinner will take place at FUEL Restaurant on Thursday, March 04th.
The Managers' Dinner is a special gathering of managers around a dinner table. This event is a good opportunity for you to meet managers from the French and Chinese business community in South China.
Starting at 7:00 PM, the Managers' dinner offers businessmen the chance to communicate with the managers from different fields and share their experiences in China while enjoying a fancy dinner in a friendly atmosphere thanks to the Fuel restaurant and our wine sponsor Red pony.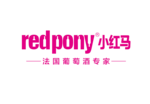 Come and join us!
Please register before February 25th